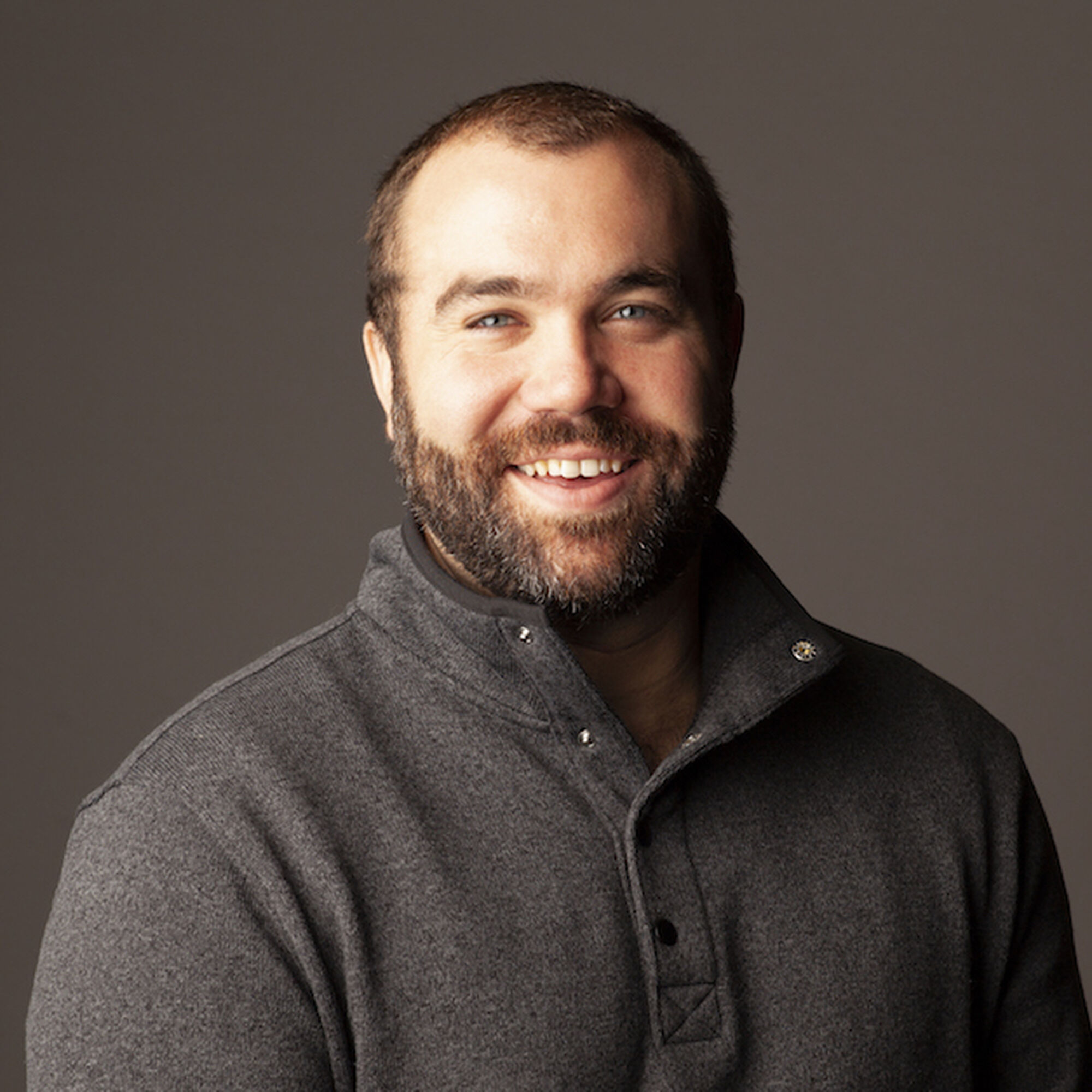 Mar 12 2021
All Things Avennia Upcoming Topics
Join Eli Traverse, Avennia's wine educator, each Thursday at 4:30PM (PDT), for a virtual discussion about a wine topic. If you can't make a session, you can find recordings of past sessions here.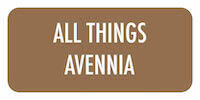 April 1: Wine Fraud and Sour Grapes review (April Fool's Day)
A short history of wine fraud, and a review/discussion on the documentary Sour Grapes (available to rent on Prime and Apple TV).
April 8: Sparkling Wines of the World
Champagne, Prosecco, Cava, Franciacorta, Sekt, Crémant d'Alsace, Moscato d'Asti, Cap Classique, Blanquette de Limoux, Bugey-Cerdon… What do they have in common? Bubbles…
April 15: Interview with Marty Taucher - Avennia Co-Founder & Managing Partner
What is it like to transition from the tech world into wine? How are lasting and meaningful relationships cultivated with customers? With growers? What lessons have been learned along the way that have contributed to Avennia's success? This guy should know… (Plus bonus Library wine tasting, and 10th Anniversary vintage announcement)
April 22: Climate Change in the Wine World (Earth Day)
How is the changing climate affecting wine areas around the globe and here in Washington? What steps are being taken to adjust to this new reality? On Earth Day, we'll take a look at what growers and winemakers are facing in the months, years, and decades to come.
April 29: White Wine Pairings with Chris Horn of Cook and Cork
Sommelier, author, and wine and food pairing pro Chris Horn joins to introduce the concept of "Mind Mouth" and discuss what pairs with our new releases, Oliane, La Perle, and L'Égerie Rosé.
May 6: Interview with Erica Orr of Orr Wines, Orr Consulting, & Baer Winery
Eli interviews one of the most exciting winemakers in the WA wine industry today about her eponymous label, the science lab she runs, and a mutual love of musical theater.
May 13: May 2021 from the Vineyard, with Lacey Lybeck of Sagemoor Farms
This week we are joined by vineyard manager at Sagemoor Farms, Lacey Lybeck, to discuss what's happening in the vineyard right now! This is your chance to ask a real expert about what goes on in the vineyard during this crucial time for the vine.
May 20: New Varietal Support Group 2.0
Back at it again! Grab a wine made from a grape you've never had before, and we'll be there to guide you through it.
May 27: Rosé Day!
A look at the wine trend that won't quit! How it's made (trickier than you think) and where some of the greatest rosés in the world come from. I'll be outside for this one (weather permitting).