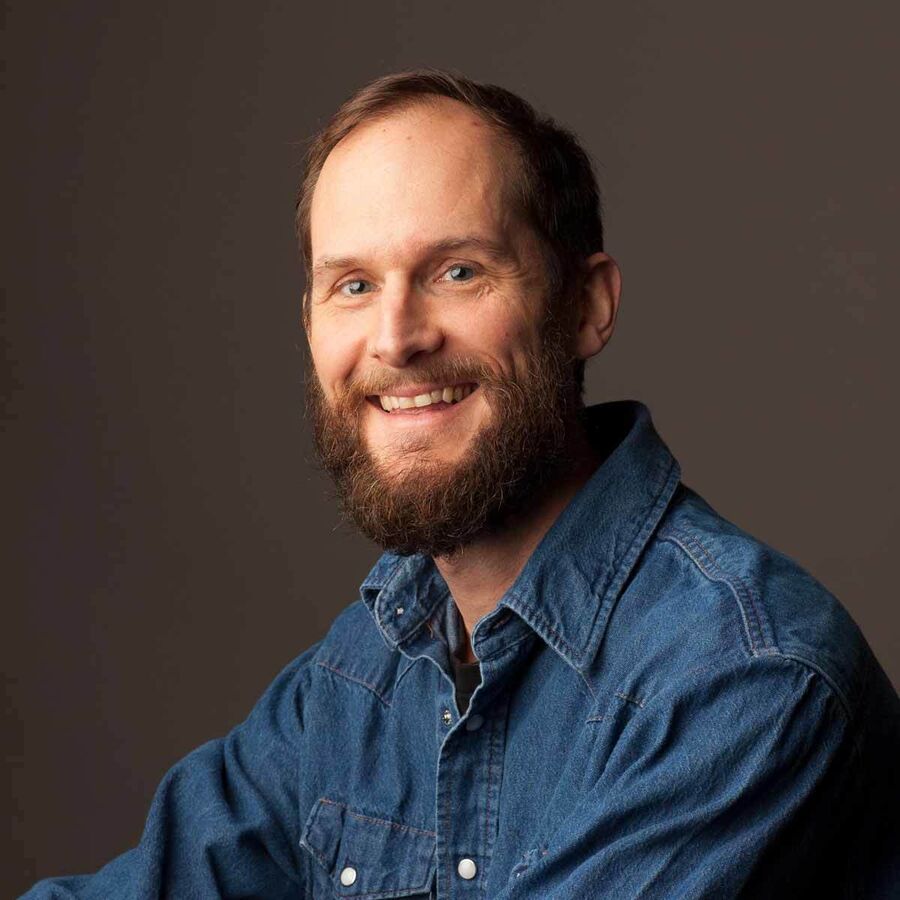 John Sigmar
Production Winemaker
John is Chris's right-hand man at the winery and runs all day to day production operations. He first developed a love of wine around the family table and while traveling through Europe, and his interest in winemaking grew during time spent in Walla Walla. John graduated from Western Washington University in 2003 with a degree in Anthropology. He is a 2015 graduate of the Walla Walla Community College Winemaking program during which he also worked full time at Dunham Cellars. When John is not at the winery, he is backpacking and hiking with friends, cooking, and spending time with his wife and two children.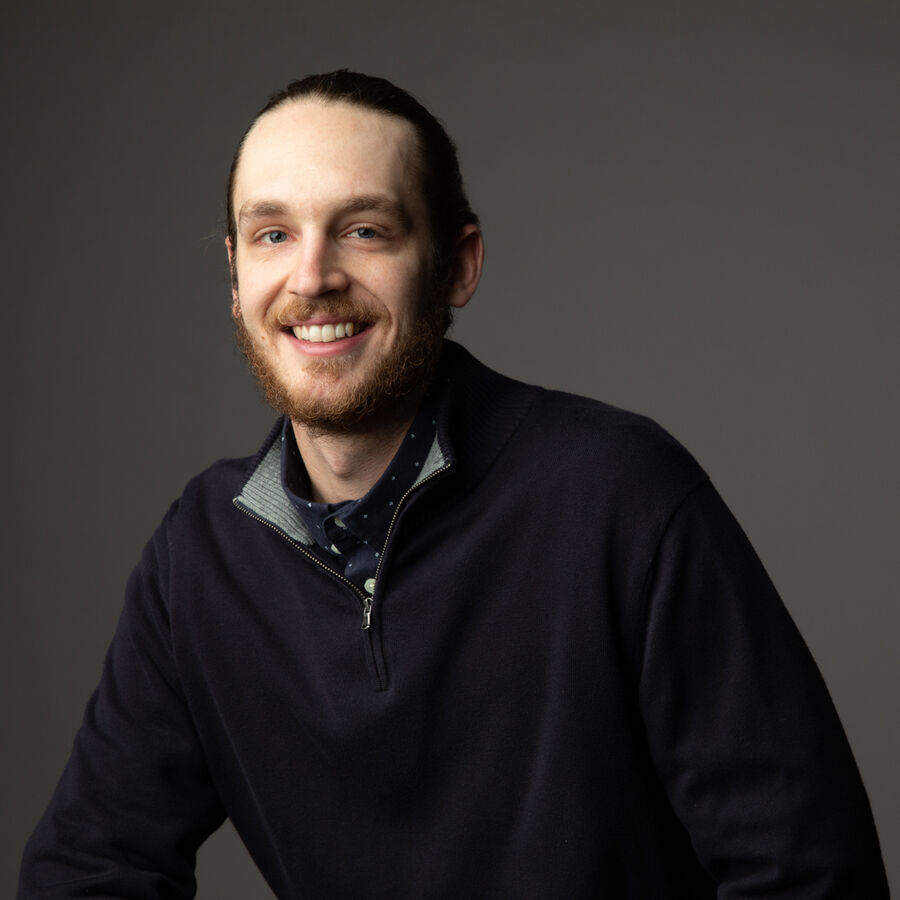 Jared Schmick
Assistant Winemaker
Jared joined the Avennia team in 2019 as a harvest intern and was soon hired on full time as a cellar hand. He is a 2017 graduate of Washington State University, where he studied viticulture and enology. Jared has since traveled around the world chasing grape harvests, beginning with a one-year stint in New Zealand. His time was split between the vineyards and the cellar. There he developed an appreciation for the balance between science and art in winemaking, and his love for wine was solidified. In 2018 Jared finished harvest with Long Shadows Vintners before heading south again to work in the Barossa Valley of Australia. Now back in his home state, Jared is thrilled to be part of a team bringing Washington wines to the global stage. In his free time, Jared can be found skiing, exploring the PNW, and cheering on his WSU Cougars.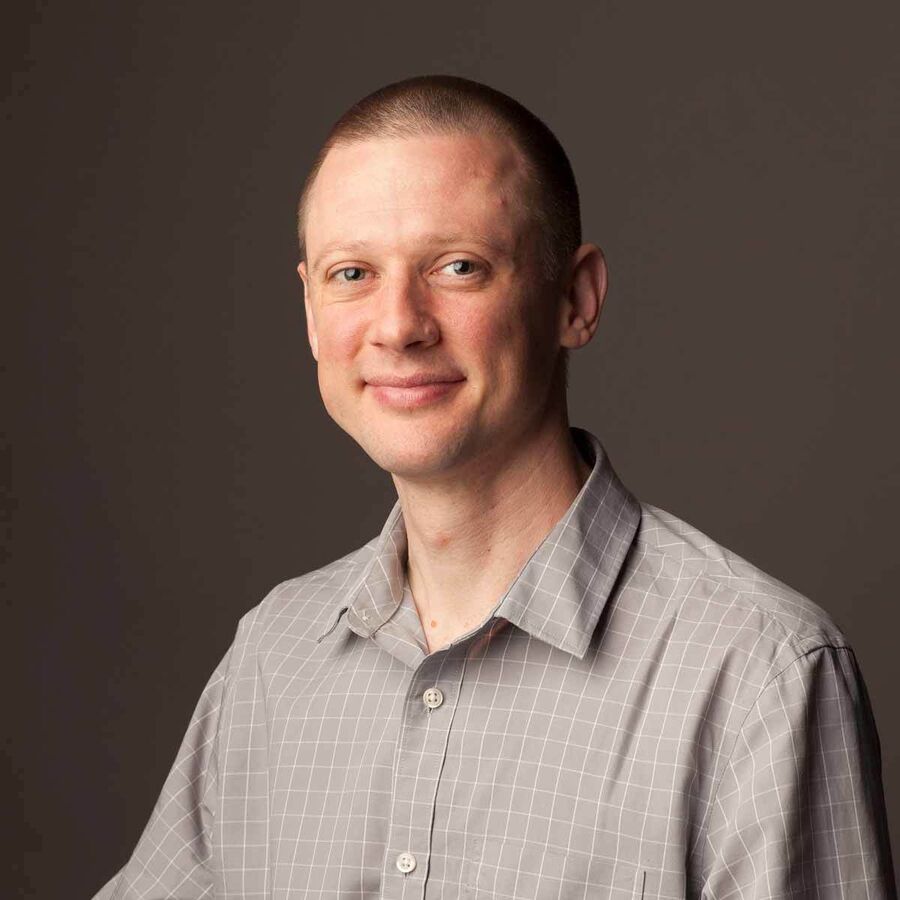 Andrew Bradshaw
Retail Operations and Services
Andrew joined our team in December of 2016 to help us open and operate our first tasting room. His passion for wine started when he and his future wife explored Yakima Valley tasting rooms. Together, they decided to take a leap of faith and move to Napa Valley in 2011 where he managed a high-end winery. They moved to Walla Walla in 2013 where he helped to open a brand new tasting room, and eventually took a management position in hospitality at legendary winery Woodward Canyon. He spends his free time with his wife, son, and daughter, enjoys the outdoors and an occasional round of golf. A favorite evening is spent with fresh salmon and rosé on the patio.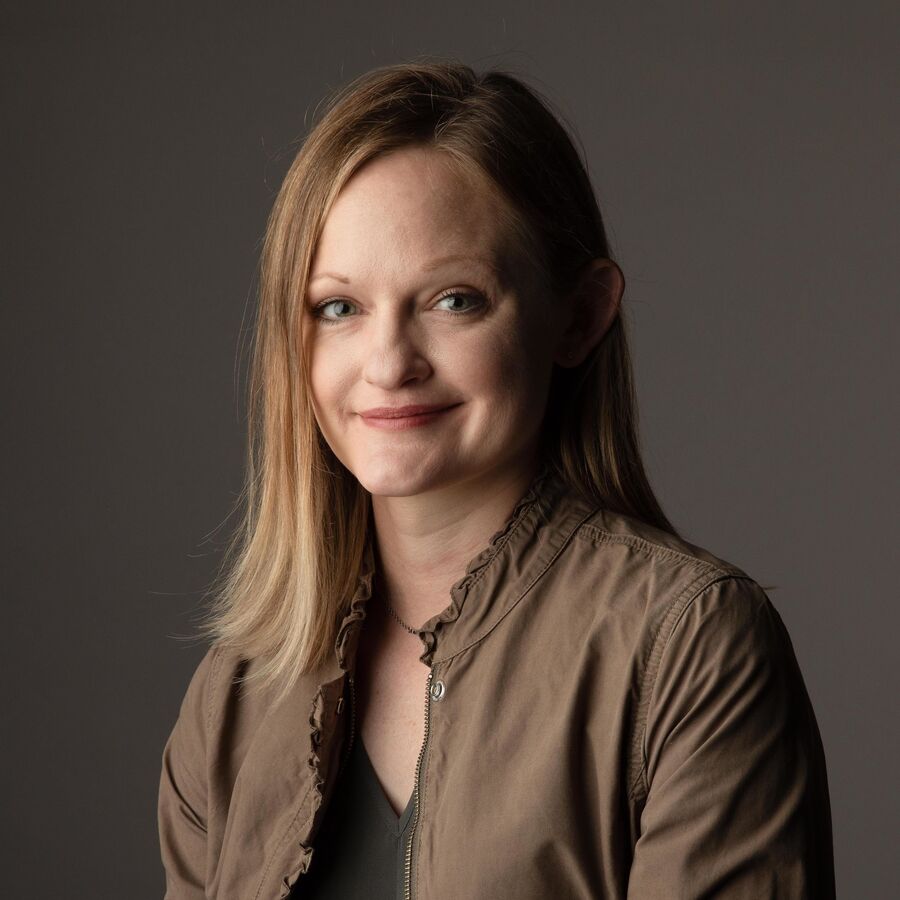 Allison Wegg
Marketing and Communications Manager
Allison was born and raised in the Seattle area and graduated from Western WA University. She began her career as a teacher and after more than a decade in the field, she decided to pursue other interests. Her love of all things French took her to Bordeaux, where she completed an intensive wine studies program, taught English to kids, and attempted to live like a local. Allison returned to Washington in 2018 and joined the Avennia team as a tasting room associate. She was soon promoted to tasting room assistant manager, and from there, moved on to her current position. In addition to a French "conseillère en sommellerie" diploma, Allison is WSET level 3-certified. In her spare time, she enjoys traveling, running, reading, podcasts, and drinking wine with friends.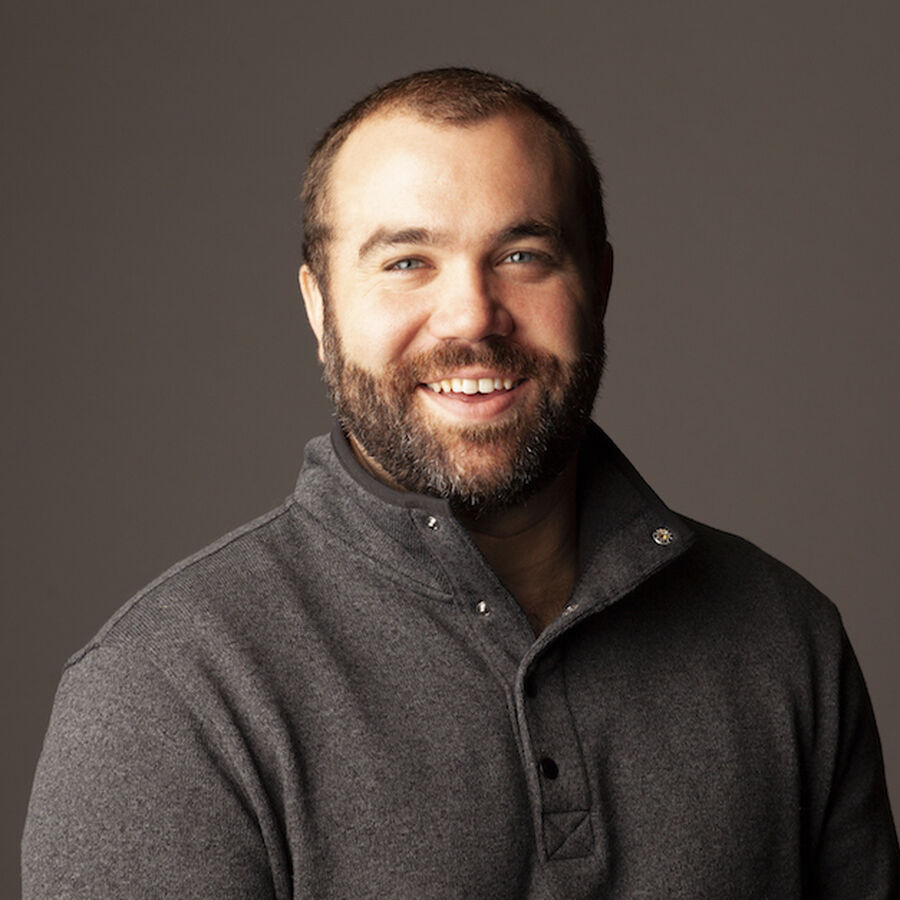 Eli Traverse
Estate Tasting Room & Vineyard Manager
Originally from Castleton, Vermont, Eli started his career in music, studying opera at the Oberlin Conservatory of Music. He performed throughout the country for five years after graduating in 2008. Like many in the arts world, when not performing, he worked in the restaurant business, eventually landing at Balthazar in lower Manhattan. Eli and his wife Shelly relocated to Seattle in 2013, where his professional interest in the wine business blossomed. He worked for Heavy Restaurant Group as a server, bartender, sommelier and later Assistant General Manager at Purple Café and Wine Bar. And in the fine tradition of most of our team at Avennia, Eli was our harvest intern for crush in 2017. When he's not selling wine, you can find him walking around the parks of West Seattle, cooking with his wife, and making music.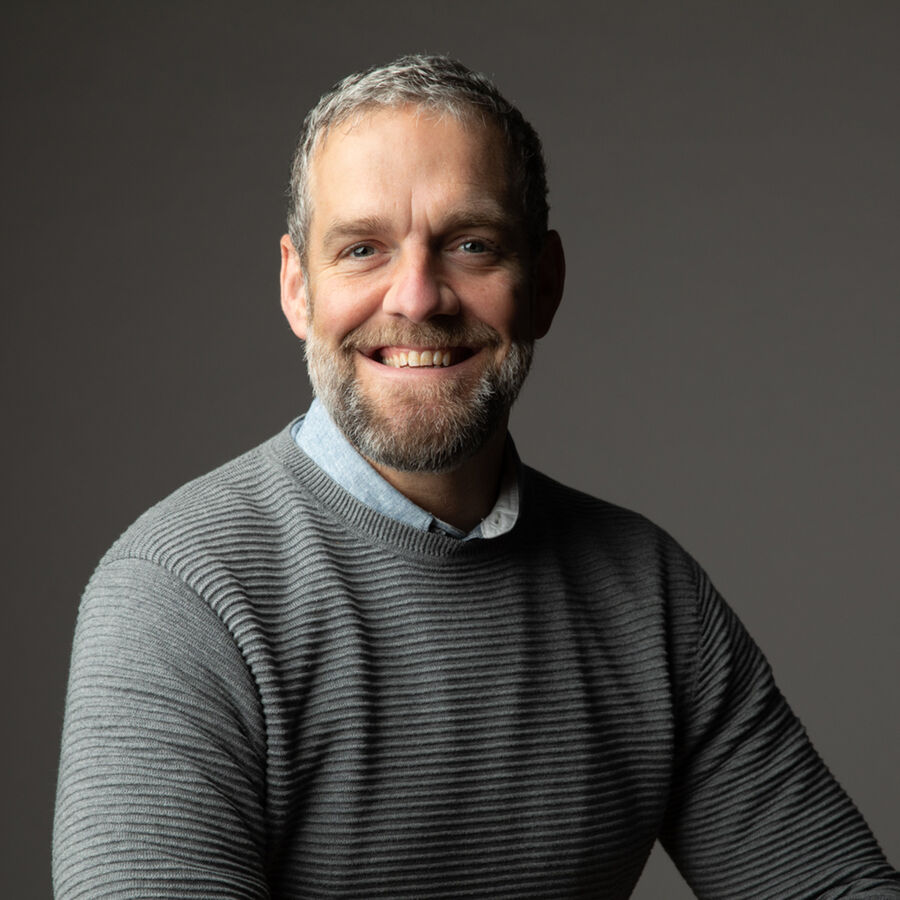 Thomas Woodley
National Sales Director
A Pacific Northwest native, Thomas Woodley joined Avennia in January 2020 with almost two decades of experience managing national and export wine markets. He's a firm believer in a "boots-on-the-ground" sales approach as key to building lasting partnerships with restaurants, retailers, and distributors, and loves spearheading the education and placement of Avennia and Lydian wines. When not singing the praises of Chris Peterson's winemaking and our terrific grower relationships, Thomas will be either biking, crosswording, plunging the depths of ethnolinguistics, or roasting chicken.
Alex Frank
Woodinville Tasting Room Assistant Manager
Alex grew up in Yakima, graduated from Whitman College in 2008, and worked in wine in Yakima and Seattle before going to law school and opening his own small business on Capitol Hill. A licensed attorney, he belatedly realized he'd rather spend his working hours discussing vineyards and winemaking than constitutional law or contract theory, and joined the Avennia team in 2021. When Alex isn't helping our guests explore their passion for the wines of Avennia and beyond, he enjoys playing guitar, sous cheffing for his wife and singing George Jones songs to his sons.
Shelly Traverse
Estate Hospitality Manager
Shelly Fitzgerald
Northwest Wholesale Manager
Kim Gammond
Walla Walla Tasting Room Manager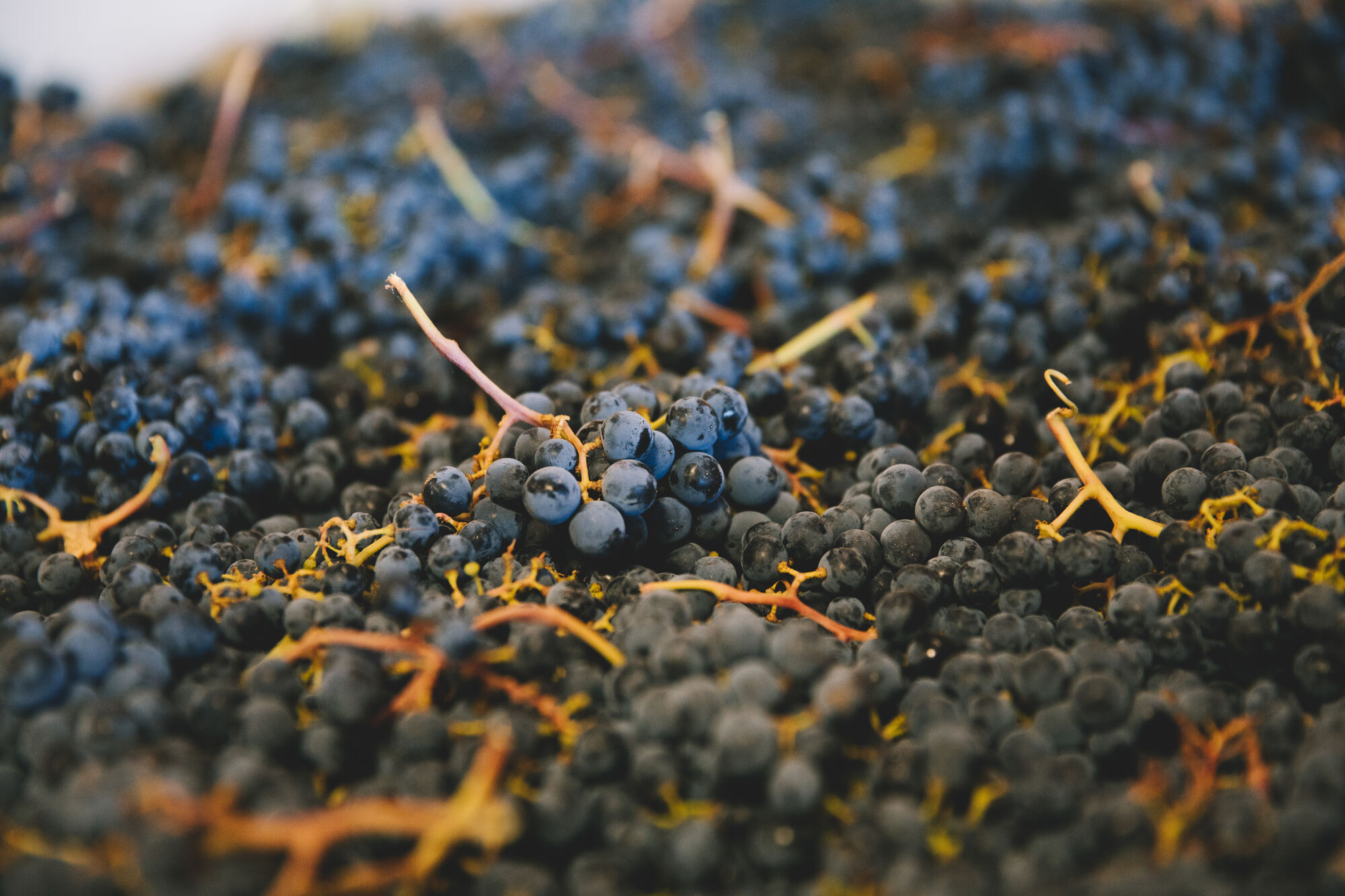 Discover what sets us apart.