Timing is everything.
Our winemaking partnership is built on mutual respect, complementary skills, and a love of great wine.
When Marty Taucher asked Chris Peterson to review his draft winery business plan in 2009, it fortuitously coincided with Peterson's desire to start a new chapter in his winemaking career. The conversation continued at the friendly confines of North Seattle's Fiddlers Inn, where the vision for Avennia was born. Mutual esteem for their respective strengths and experiences allowed them to forge an effective partnership. Ultimately, they agreed on Avennia's core principles – a passionate commitment to signature vineyards and natural processes in the cellar - resulting in timeless, world class wines that are solely and undeniably Washington.

With the support and input from Chris' wife Lauren Smith and Marty's wife Colleen, Avennia was a reality. By the end of 2010, 16 tons of fruit were transformed to wine (released to much acclaim in 2012) and relationships in place with the state's most legendary growers, enabling them to secure the best fruit in the region for future vintages. More than a decade later, the same core principles continue to inform the direction of the winery and the business day to day.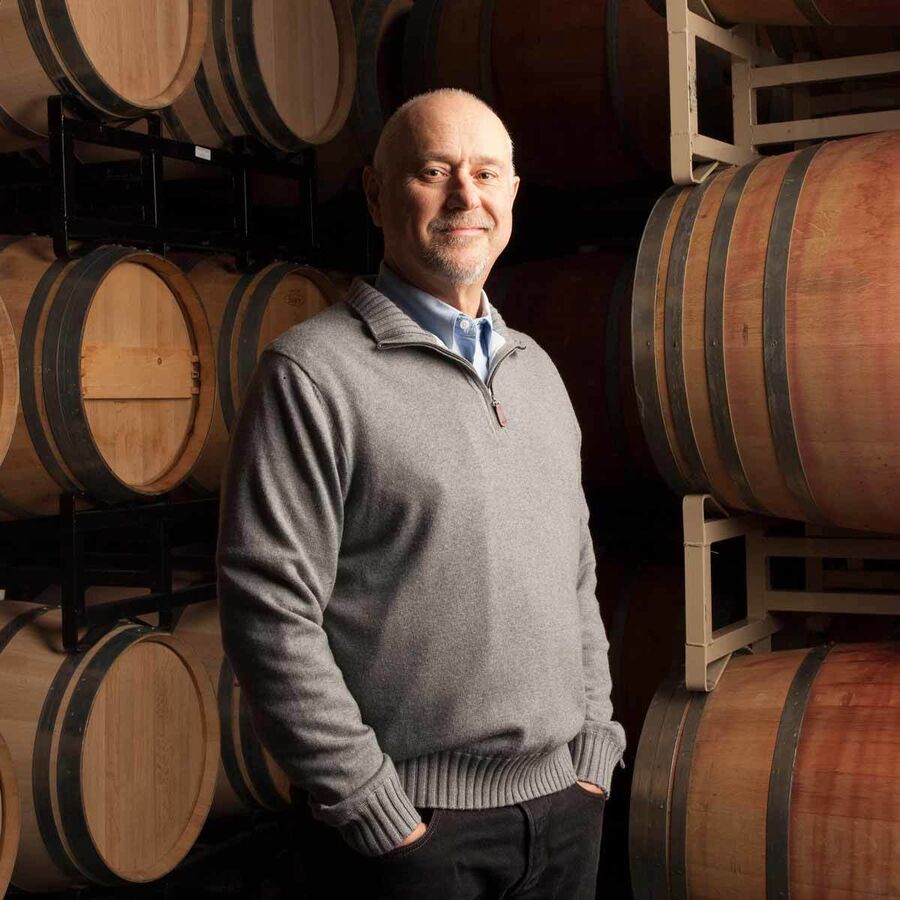 Marty Taucher
Managing Partner
A native Oregonian, Marty graduated from Oregon State in 1977 and started at a then upstart Microsoft in 1984. He led the Public Relations and Event Marketing teams for a decade, spending his last five years as Director of Marketing and Brand Strategy for a consumer and online product group.
As his work demanded more travel around the globe, his interest in wine and winemaking grew. Now, after almost three decades of collecting wine, he still finds great joy in the adventure of seeking out new vintners and wine styles from all over the world. In 2009, he was brought on as a crush intern at DeLille Cellars where he met Chris Peterson and together they laid the foundation for what is now Avennia.
Always inspired by new ideas and fresh thinking, Marty is an angel investor. He serves on numerous non-profit boards. When he's not in the cellar, he's an avid golfer, a world traveler, and a perfectly reliable drummer.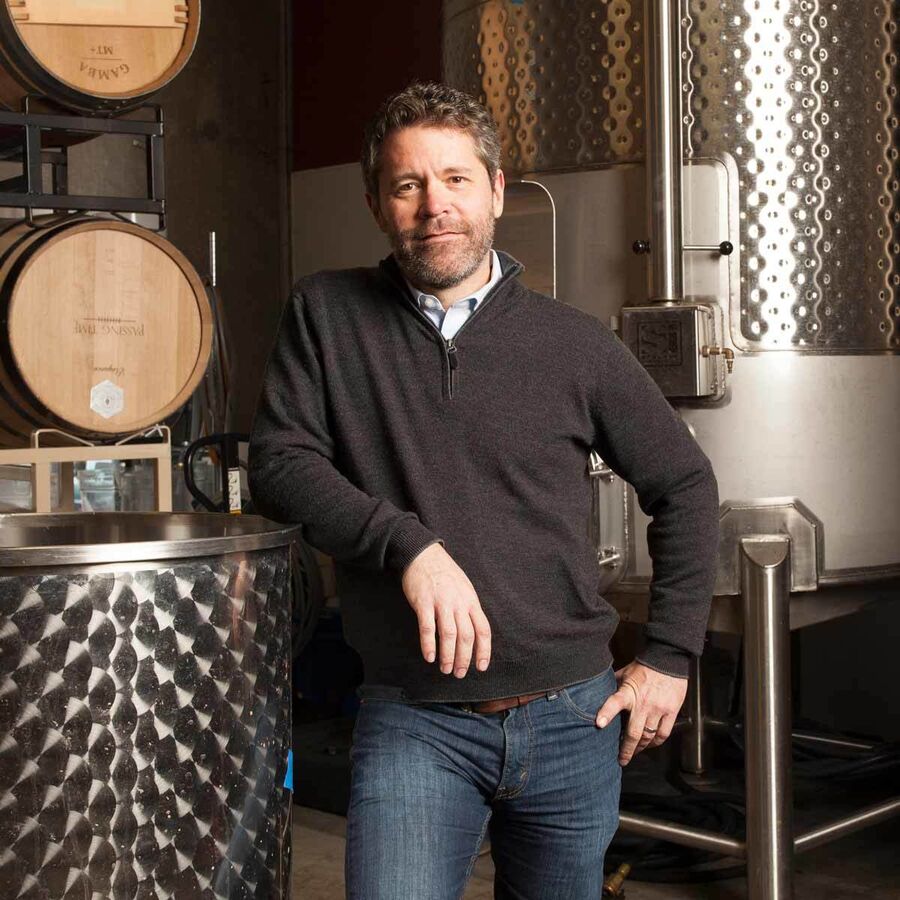 Chris Peterson
Winemaker/Partner
An integral part of the Washington wine industry for more than a decade, Chris spent seven years helping make some of the state's most heralded and award-winning wines at DeLille Cellars. He has traveled to, and immersed himself in, all of the major wine growing regions of France (as well as Tuscany and Sicily) where regional food and wine, vineyards tours and his relationships with other winemakers have inspired and informed his own natural winemaking practices.
A native of the Pacific Northwest, Chris graduated from the University of Washington majoring in the Comparative History of Ideas. He went on to become the first graduate of Walla Walla Community College's Enology and Viticulture program, where he taught classes on wines of the world with the late instructor and industry pioneer Stan Clarke.
Meet the rest of our team.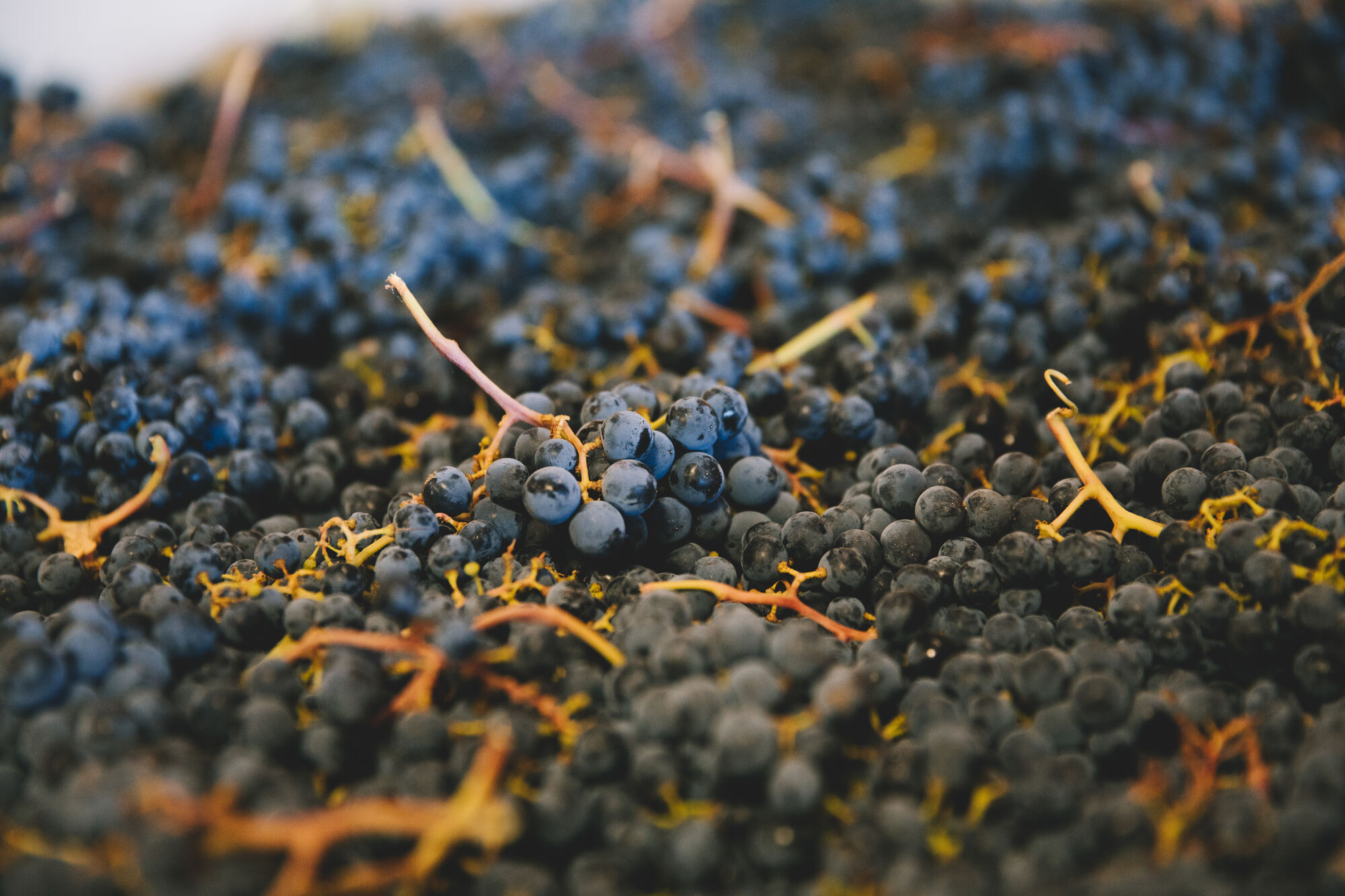 Discover what sets us apart.