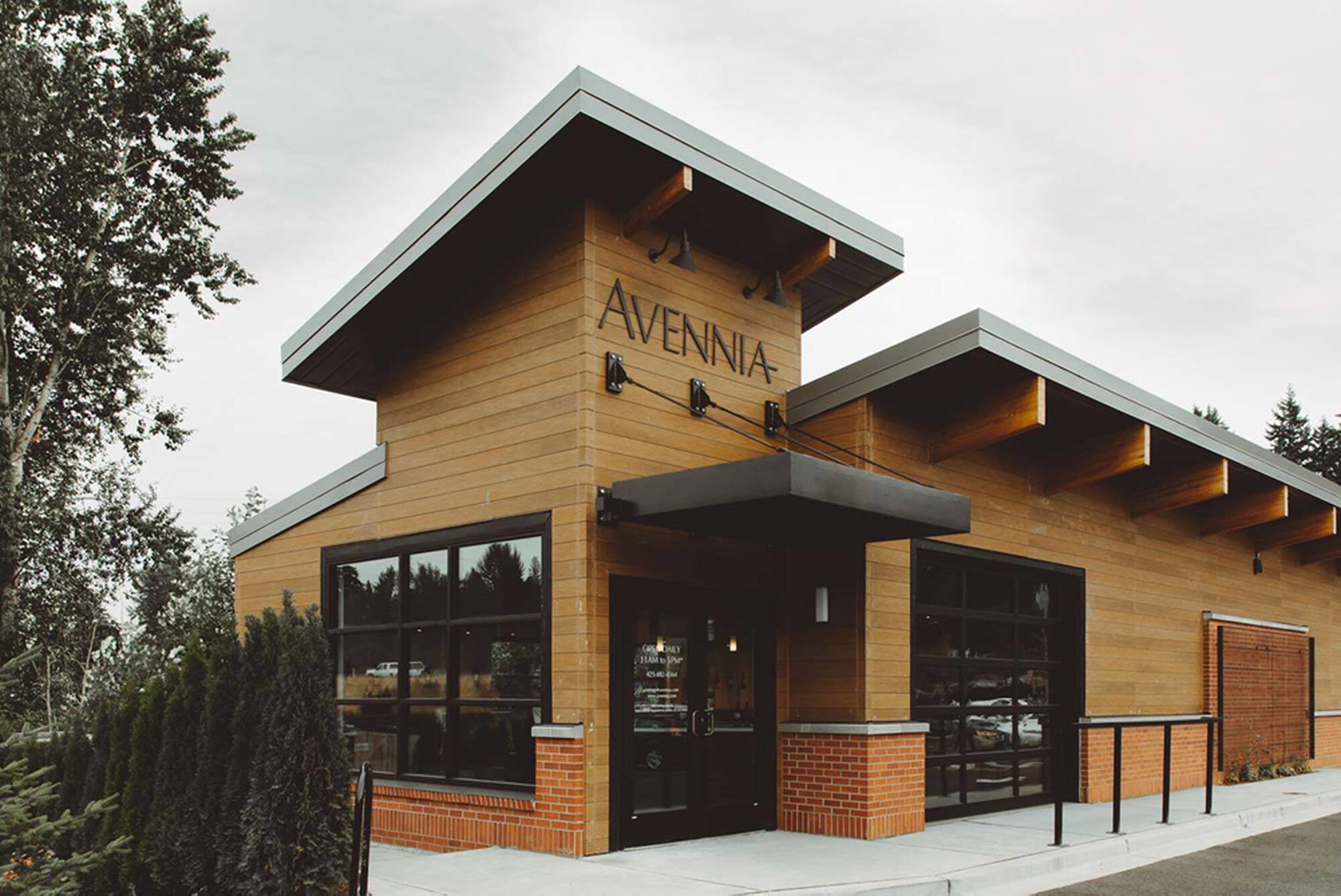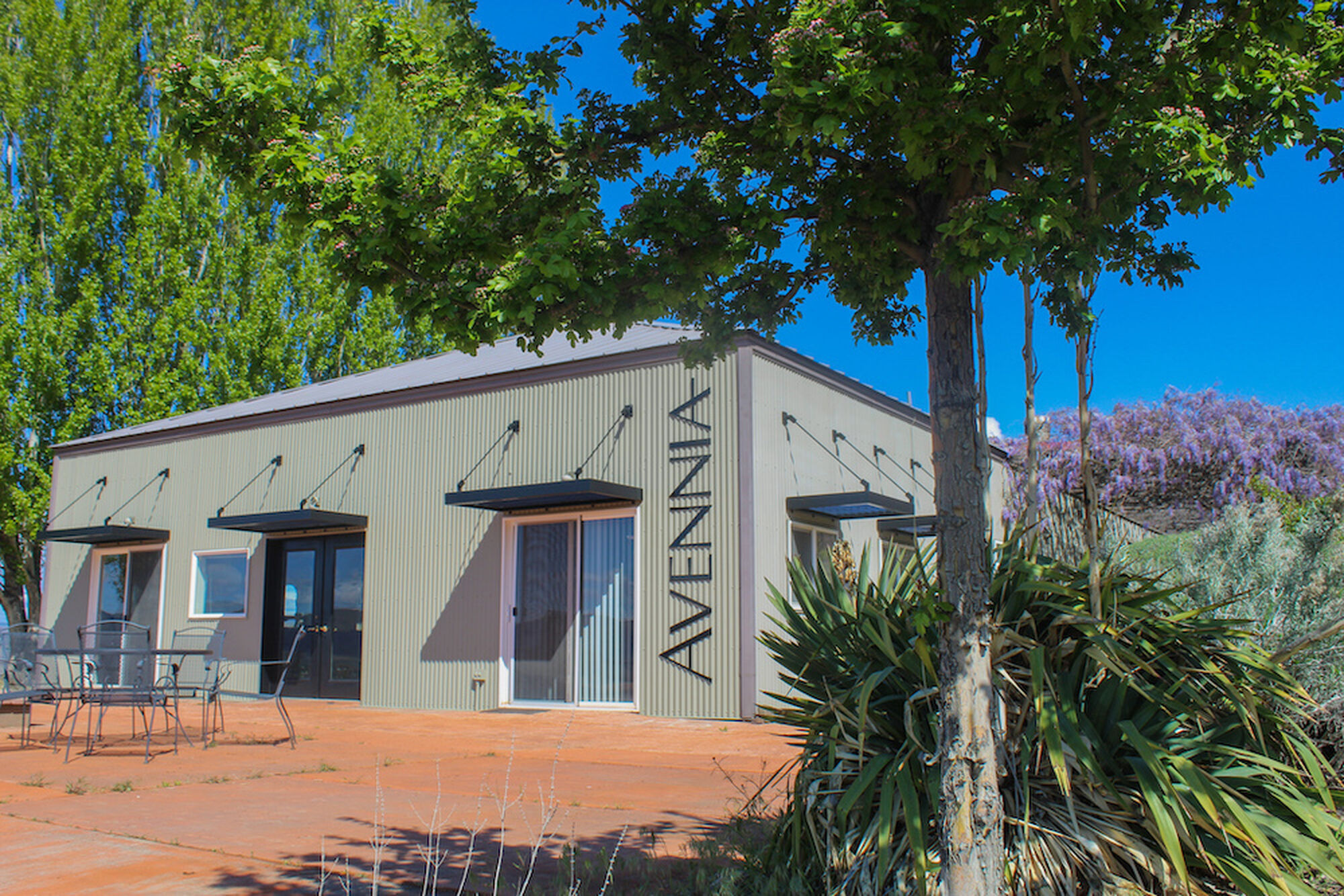 Woodinville Tasting Room
Reservations not necessary for groups of up to four people. For groups of five or six, please call 425-482-4364 or email tastings@avennia.com for availability.

Red Mountain Estate Tasting Room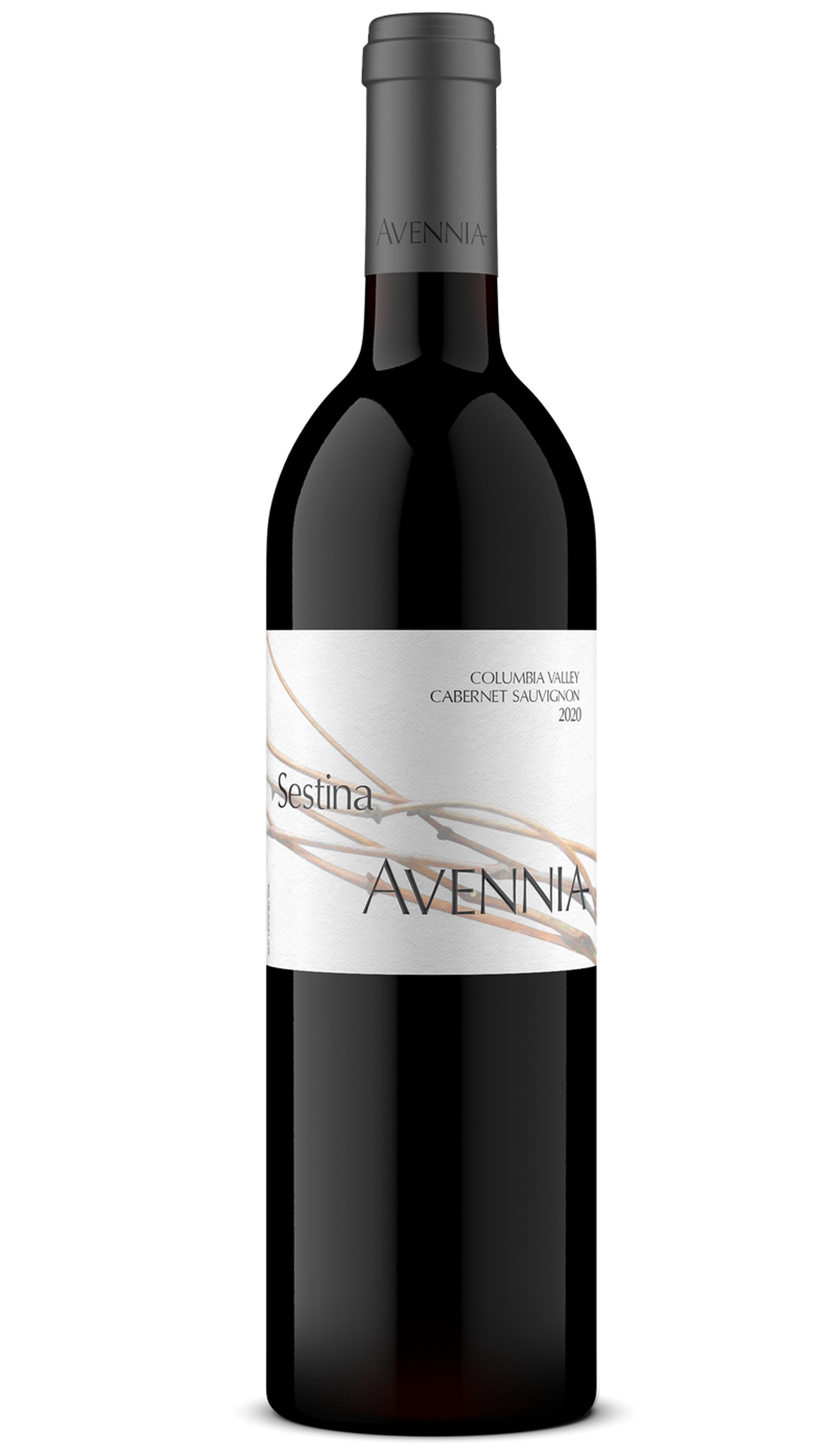 2020 Sestina
Cabernet Sauvignon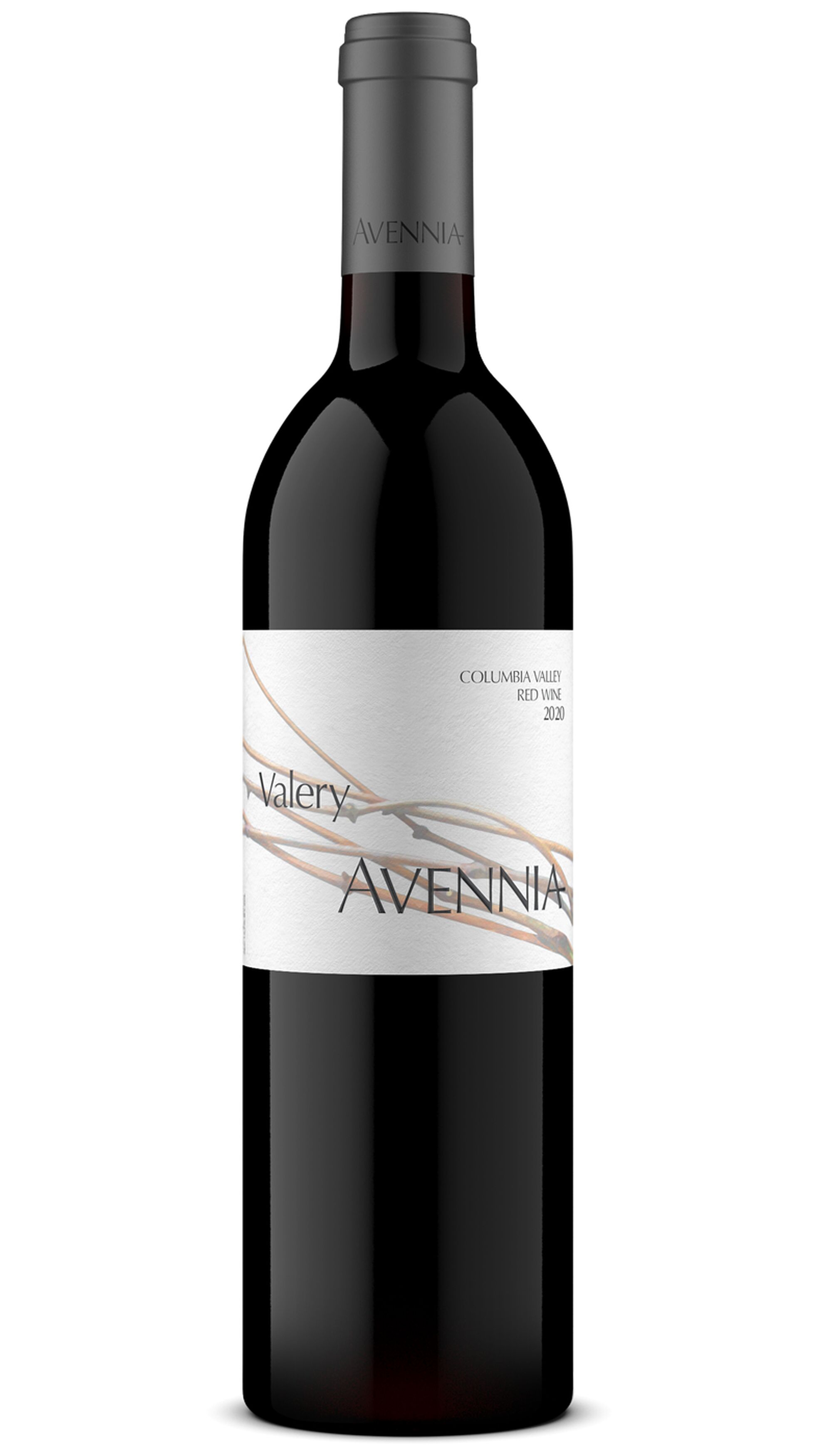 2020 Valery
Right Bank Bordeaux-Style Blend
All Things Avennia Video Series
In this series, our wine educator Eli Traverse discusses wine-related topics.