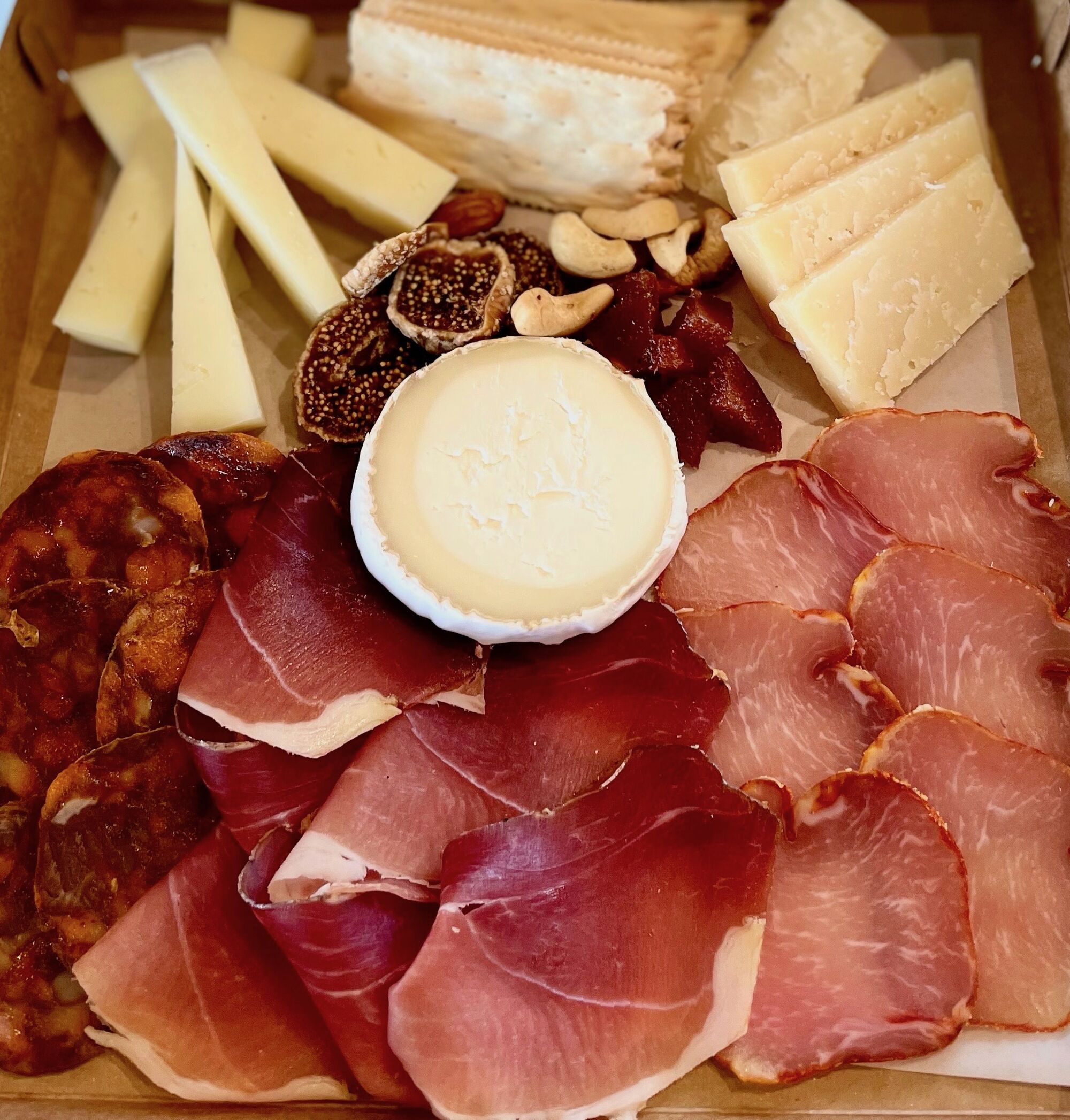 Apr 19 2021
Summer Release Wines, Charcuterie Boxes To-Go, & a Livestreamed Concert
Is it too early to begin thinking about summer? We don't think so, and with the beautiful weather we've been having lately, it seems like summer has already arrived. And what pairs well with summer? Our three new release wines.
Just picture yourself sitting on the deck, sipping a glass of our lively Sauvignon Blanc, 2019 OLIANE. Or enjoying the 2020 L'EGERIE rosé whilst grilling in the backyard. Or pairing the 2019 LA PERLE Rhône-style blend with the catch of the day. These three bright and refreshing wines have the versatility to pair with many different foods, and can also stand alone when you just want a cool, crisp beverage.

To find out more about these three wines, watch this short video of winemaker Chris Peterson and wine educator Eli Traverse speaking about the new releases.
For this release, we've partnered with a local Woodinville favorite, the PicNic Table. Owner/chef Danilo Amato has put together a lovely selection of cheese and meats to pair with the new summer wines.
Charcuterie Box (Serves 2-4 people)
A selection of meats and cheeses
5oz sample bottles of each of the new release wines
Club Member Price: $20 | Non-Club Price: $25

As you enjoy the food and wine pairing, join Marty and Chris for a virtual happy hour, followed by the livestreaming of Paul Benoit's album release concert. We're thrilled to work once again with Kirkland Performance Center (KPC) and honored that Paul has chosen our release event to debut his new album! You won't want to miss this. More information and links coming soon.
Saturday, May 1
11:00AM-5:00PM Pick up club release wines (no charcuterie boxes) at the Avennia tasting room.
3:00-5:00PM Pick up your club release wines and charcuterie box at the Avennia production facility.
6:30PM Virtual happy hour with winemaker Chris Peterson and managing partner Marty Taucher