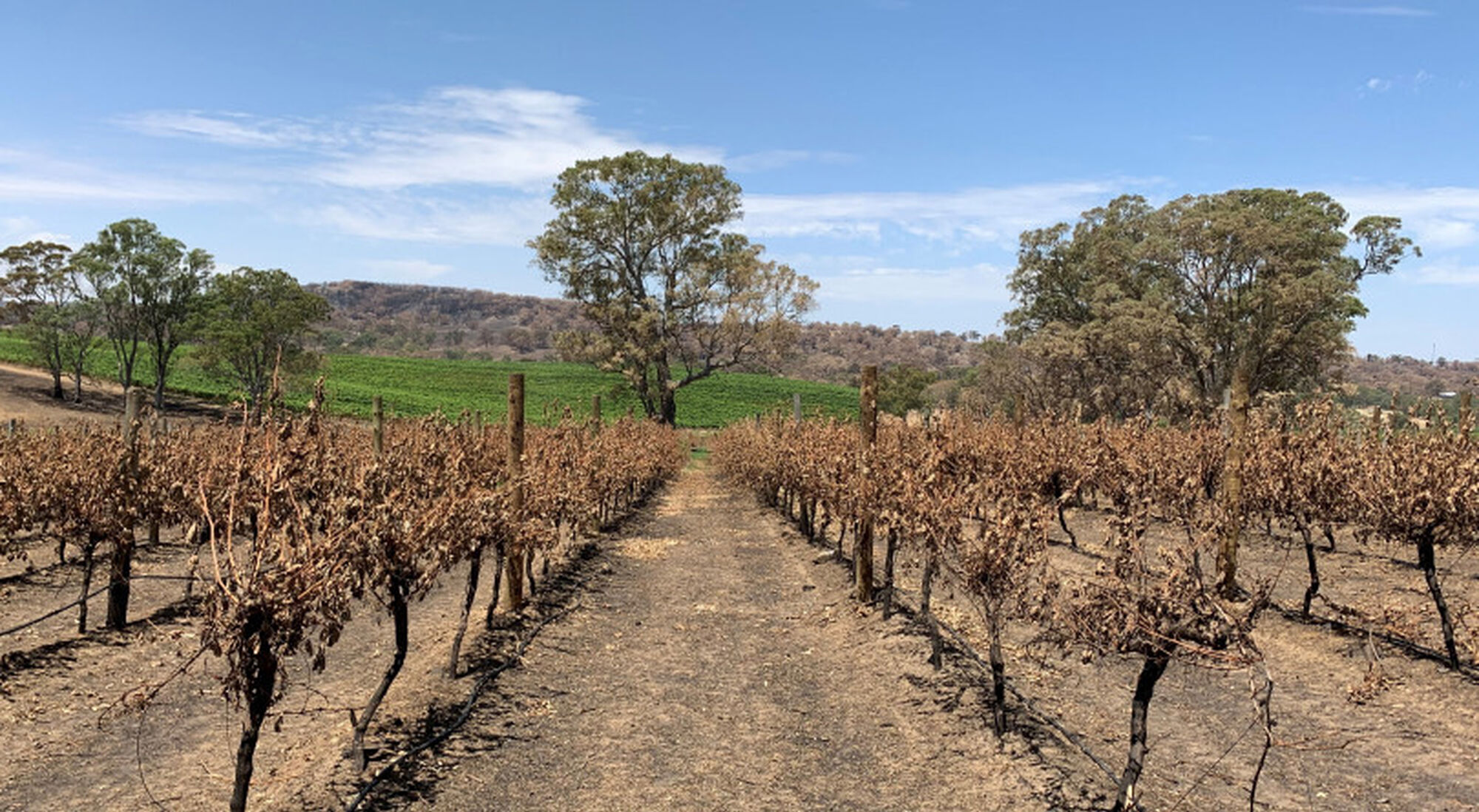 Apr 28 2021
All Things Avennia: Climate Change and Wine
Watch a recording of the session here.
Unanswered Questions
1) Where can I learn more about Climate Change and Wine?
Tasting Climate Change (Conference held every two years in Montréal, Canada)
https://www.tastingclimatechange.com/en/
International Wineries for Climate Action (IWCA)
- Collaborative group of wineries committed to reducing carbon emissions and sharing best practices to mitigate climate impacts
2) How does UV light affect grape ripening and development?
Along with the thickening of grape skins to protect the grape, there are studies that show a link between more solar/UV-B radiation and increased anthocyanin levels (color pigments in the grape skin). There is also a link between more sugar accumulation due to UV-B rays.
Fact Check
1) These were the environmental acts passed into Law in the early 1970s:
- National Environmental Education Act (1970)
- Occupational Safety and Health Act (1970)
- Clean Air Act (1970)
- Clean Water Act (1972)
- Consumer Product Safety Act (1972)
- Federal Insecticide, Fungicide, and Rodenticide Act (1972)
- Endangered Species Act (1973)
- Safe Drinking Water Act (1974)
2) Hybrids are being grown in northerly latitudes…
Both crossings (crossing of two of the same species of vines, like v. vinifera) and hybrids (crossing of two different species of vines, like v. vinifera x v. labrusca) are being used in northerly latitudes. The main two in Scandinavian regions are Solaris, a hybrid created in 1975 in Germany, and Rondo a hybrid made in 1964 in Czechoslovakia. In the UK, the crossings Bacchus (Silvaner x Riesling x Müller-Thurgau in 1933), Ortega (Müller-Thurgau x Siegerrebe in 1948), and Reichensteiner (1939) are being grown all over.
3) I mentioned that advection frost is also known as hoar frost…
Oops! Hoar frost is actually Radiation frost. Not Advection.
Next Session: Thursday, April 29th, 4:30PM (PDT)
Topic: Chris Horn and White Wine Pairings