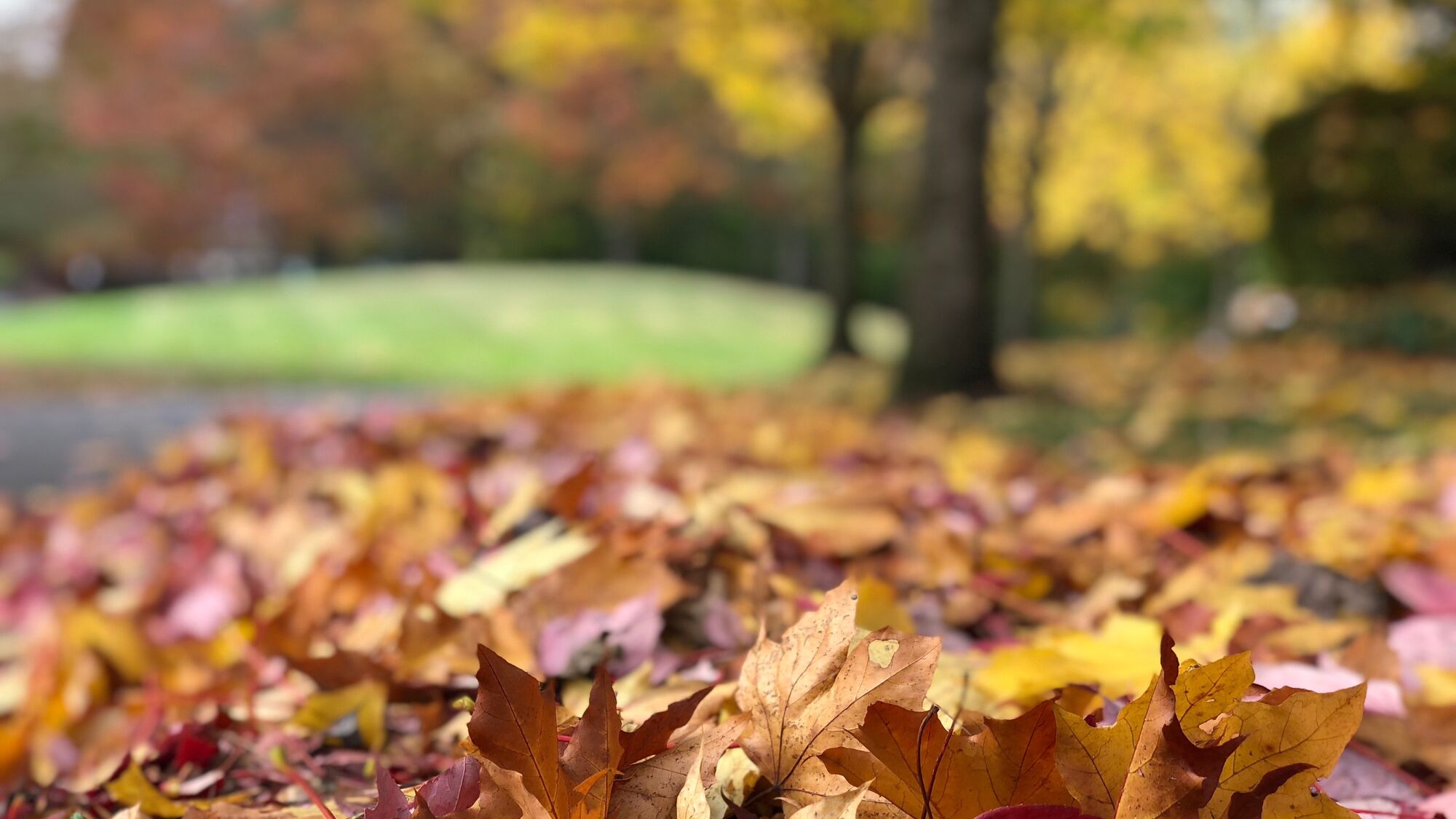 Nov 22 2018
Feeling Thankful
When this Thanksgiving weekend comes around, we stop to remind ourselves of the many blessings we have to be based in Washington State and to be part of such of wonderful community that is the Washington Wine Industry. But then, why be thankful this weekend only?
As we move into the winter, we are thankful for the year round commitment our vineyard partners put into nurturing the land and the vines that yield the stunning fruit that is the essence of our wines.
We are thankful for our amazing crew of volunteers who come back to help us time and time again, starting with bottling in February and throughout Spring, then the demanding crush season in Fall, and ending with our Membership Program appreciation event coming up in December.
And our Membership Program participants, we are thankful every day for your commitment to us and your appreciation for our wines. You are our most powerful advocates and we would not be where we are today without you.
Finally, we are thankful for our outstanding team members – Kristen, John, Eli, Andrew, Allison, Gary and all of our tasting room associates crew – for helping us make these wines, tell our story, and keep the wheels turning and the engines running.
We wish you all the best this holiday and beyond.
Cheers,
Marty, Colleen, Chris and Lauren