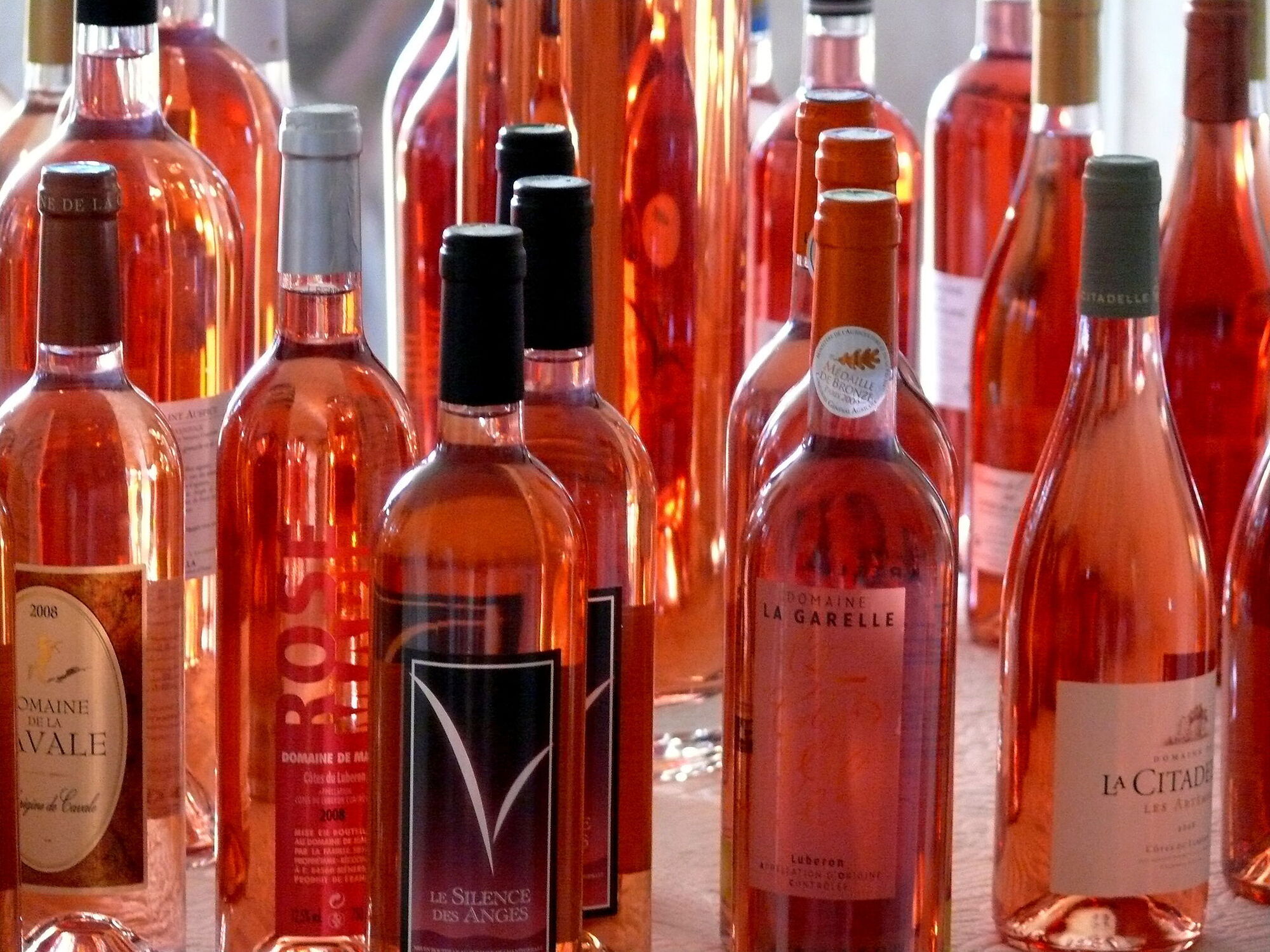 Jun 25 2021
All Things Avennia: Rosé Day!
Watch a recording of the session here.
This was our last All Things Avennia for the season! Thank you to all who participated or watched the videos after the fact. We'll be back with more wine education videos later in the year.
Unanswered Questions

1) How hard (in PSI) do you press red grapes, versus white grapes, versus grapes for rosé?
It looks like most grapes are pressed between 1 and 2 bars (14.5-29 psi), but it depends on a lot of things: desired extraction, whole clusters vs. destemmed, red vs. white, ph levels, etc. Each winemaker might have a slightly different take. As far as Avennia goes, Chris said we press in the range of 1.1 bars to 1.4 bar of pressure (16-20 psi) for all wines, with certain whites (like roussanne and marsanne) needing more pressure than Sauv Blanc, due to thicker skins. We will also use less/more pressure at different times during the press cycles (Chris will monitor and make decisions based on ph, color, tannin, taste, during the pressing cycle).
2) Can pesticides be detected in the grapes even if used earlier in the growing season? Or is it just if used close to harvest?
Pesticides can be detected in the grapes in small quantities, but it still very much depends on when they are applied to the vines. Each pesticide will have a restriction on when the last spray can occur before harvest, called the pre-harvest interval (PHI). Some pesticides allow spraying on day of harvest, while others have a 66-day PHI. There is also concern of how certain pesticides and fungicides can affect fermentation. Here is a pretty interesting article about it.
3) What's up with the newly approved Prosecco Rose DOC?
After years of Prosecco Rose being made but not widely produced or distributed, there is now a legal category for Prosecco Rose DOC (Denominazione di Origine Controllata) that has more specific regulations, like only one red grape allowed: Pinot Noir. Check out this great article about it over at Vinepair.
4) Why was Lancers rosé originally put in ceramic bottles?
Quite simply put, it was a marketing decision that made the bottle stand out on the shelf! It was the only ceramic wine bottle out there… and for good reason. After they realized the wine oxidized faster in ceramic, they switched to thick glass, and then frosted glass. Although, in 2016 they brought back the original "design" of Lancers, but this time in a glass bottle with plastic sleeve to make it look opaque.
Fact Check
1) Is Champagne AOC the only French appellation that can blend white and red wine to make rose? Do the Crémant appellations allow it?
It looks like most Crémant appellations do not allow blending red and white wines to make a rose, but Crémant de Bordeaux seems to allow it. It is also very tricky to talk about and define because in the cahier des charges (specifications) put out by the INAO (Institute National des Appellations d'Origine) for each appellation, the color of wine (white, rose, or red) is rarely defined; it is usually the grapes that are distinguished by color (blanc, rouge, and gris). Very confusing indeed…