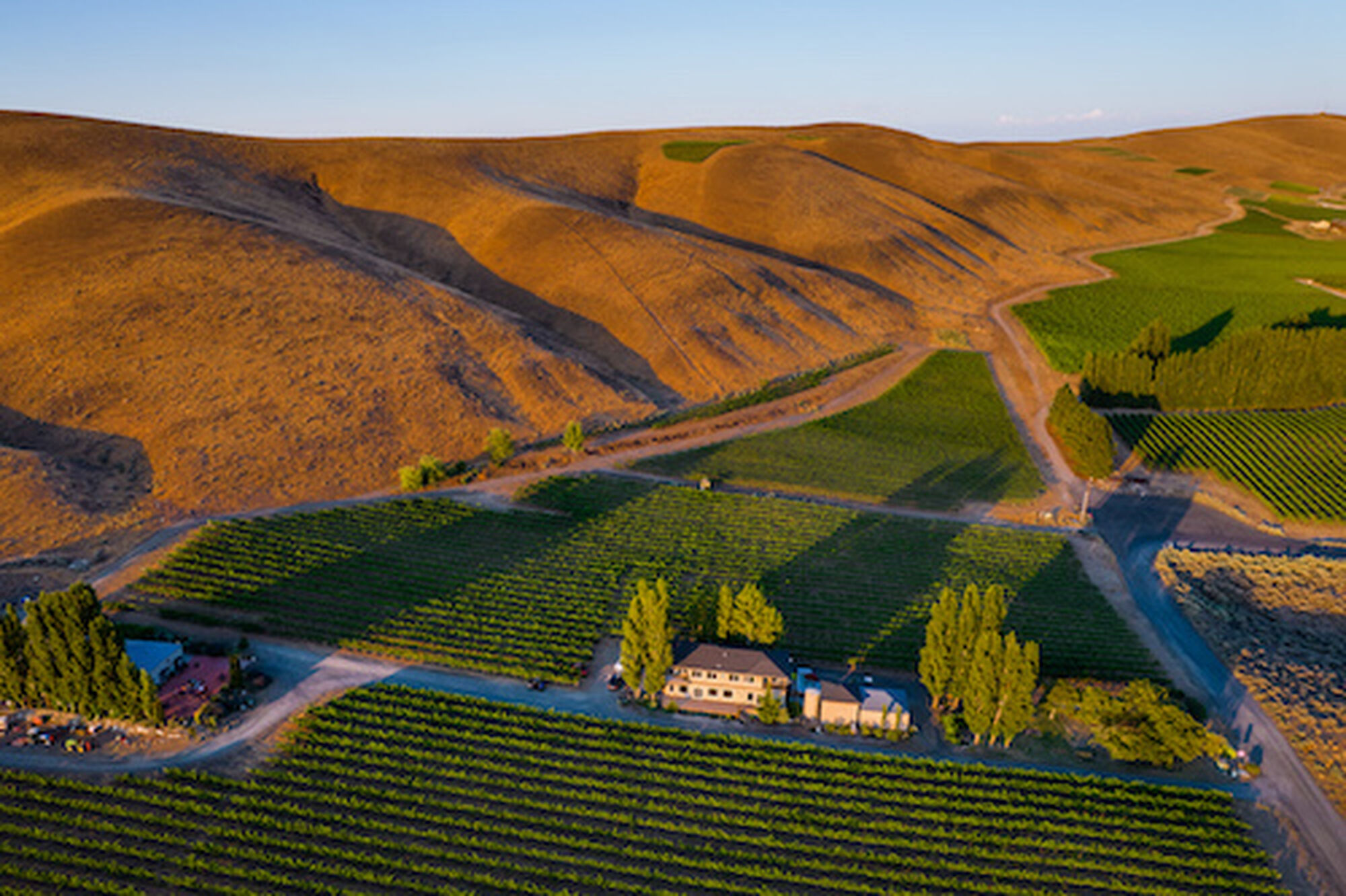 Aug 10 2021
Avennia Acquires Tapteil Vineyard
We are thrilled to announce that the team behind Avennia has acquired one of the oldest and most respected vineyards in the state – Tapteil Vineyard on Red Mountain. The 45-acre site was one of the first vineyards planted on Red Mountain, by longtime owners Larry and Jane Pearson. The Pearsons will retain the Tapteil brand name, operating from another vineyard they own on Red Mountain.
Cabernet Sauvignon and Merlot are the dominant plantings in the vineyard, some dating back to 1985. The vineyard also hosts the oldest plantings of Cabernet Franc on Red Mountain. In the coming years, we plan to incorporate Tapteil fruit into our Avennia and Lydian wines. Beginning next year, renowned grower Dick Boushey will manage the vineyard for us.
The acquisition includes the existing onsite buildings – a residence, production facility, and a tasting room. We hope to begin welcoming guests to the vineyard and second tasting room in the Spring of 2022.

The Avennia team is beyond excited to add an estate vineyard to our winemaking program and look forward to being a part of the Red Mountain community.

Photos by Rolando Batista