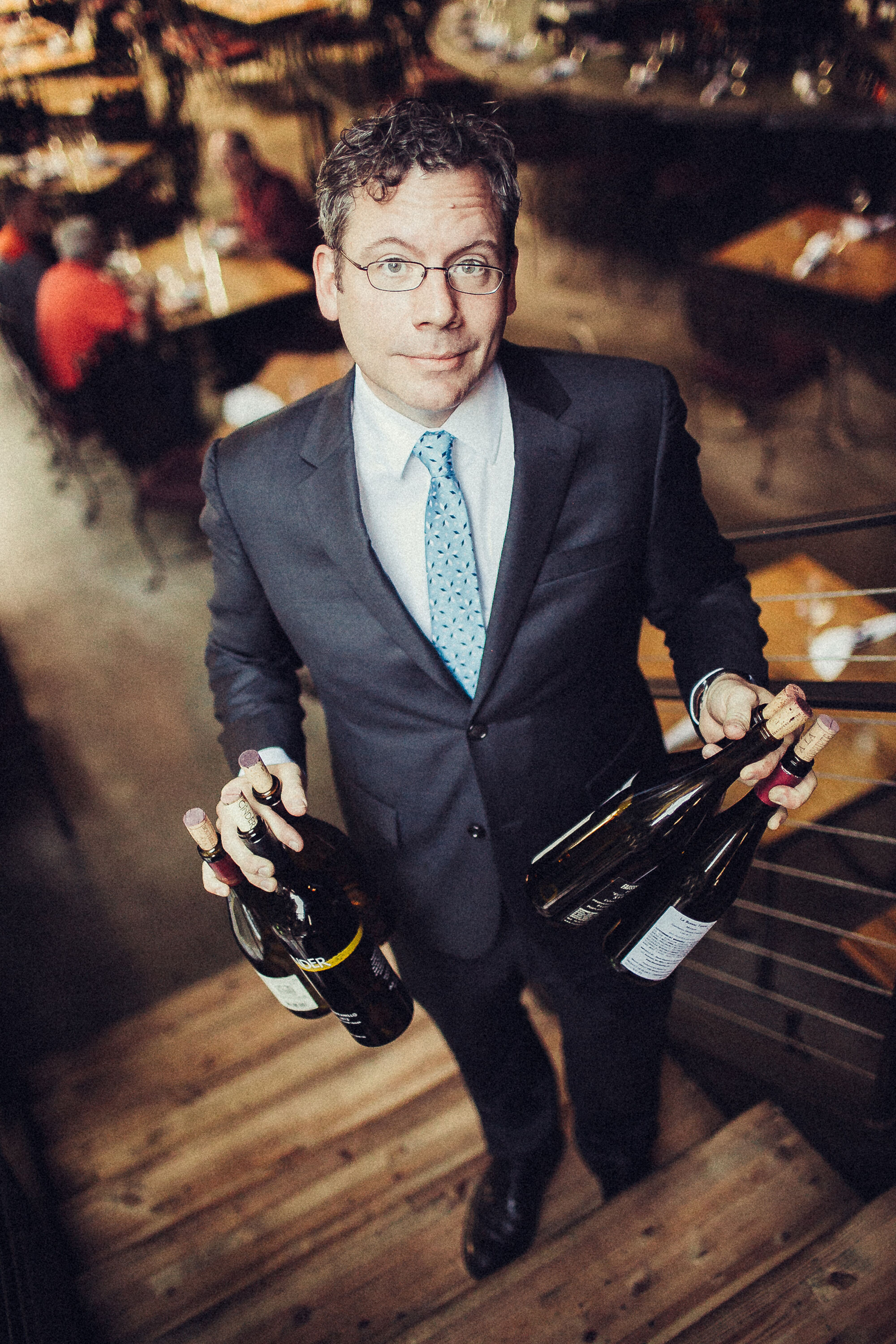 May 1 2021
All Things Avennia: Pairings with Chris Horn
Watch a recording of the session here.

Nothing to fact check today, but I wanted to give you some links to Heavy Restaurant Group and their restaurants, where you can make reservations, order for pick up or delivery, and get a hold of the book Cook + Cork. Check it out!
Purple Café and Wine Bar- Seattle (where Chris will be on Thursday and Friday nights, for now)
https://www.purplecafe.com/seattle/
Heavy Restaurant Group (check out the other great restaurants in the Seattle area)
http://www.heavyrestaurantgroup.com/
HEAVY GOODS (their brand new bottle shop, market, and home goods store in Wallingford)
And if you wanted to get a copy of Cook + Cork, but aren't in the Seattle area, email me directly at eli@avennia.com and I will make sure we get one to you!