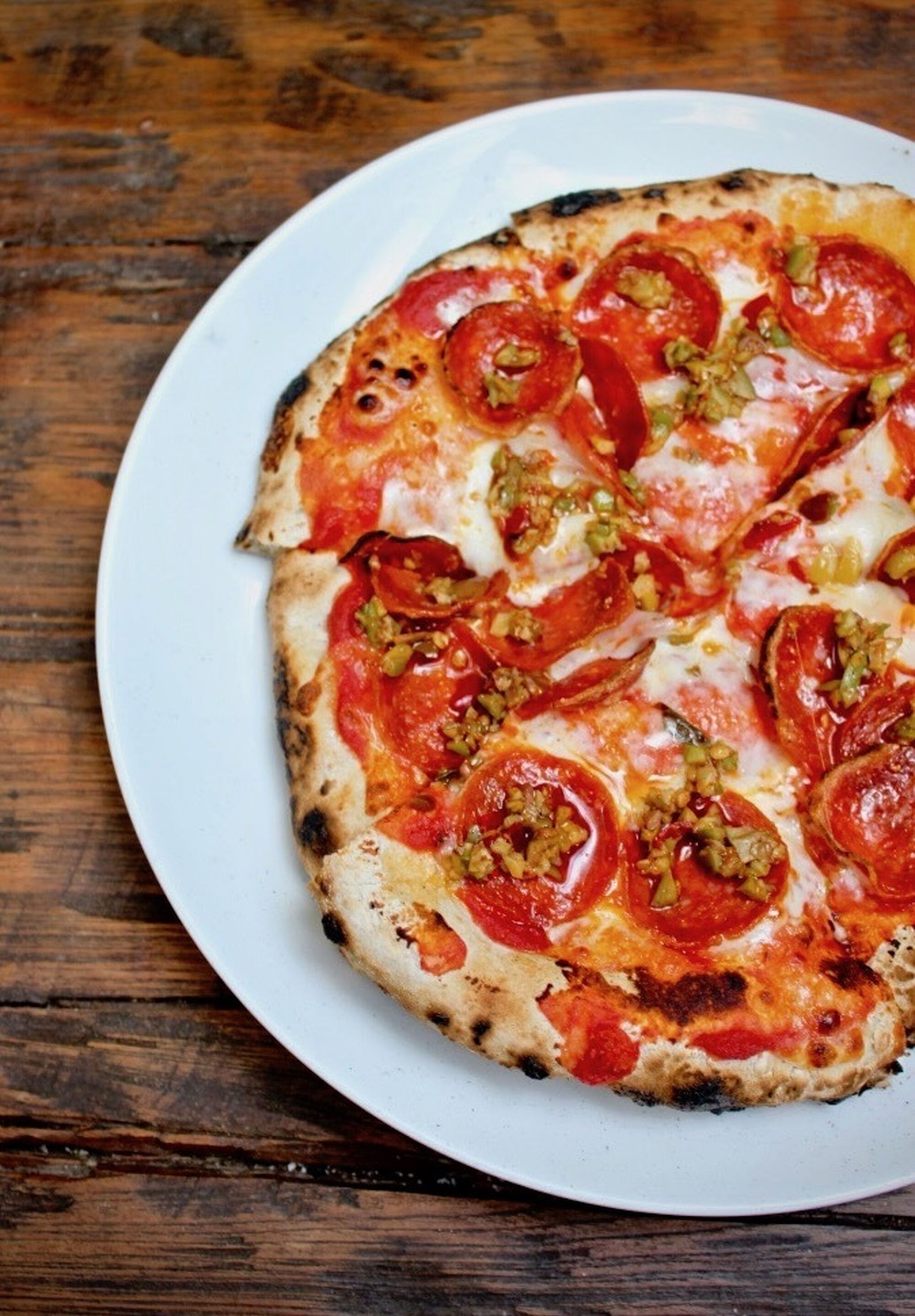 Surrell Pizza and Avennia Wine
Saturday, Apr 15 1PM-4PM
Please join us for pizza and wine! Our friends at Surrell Restaurant will be bringing their pizza oven to our Woodinville tasting room.

Avennia Tasting Room - Woodinville
19255 Woodinville-Snohomish Rd. NE, Ste. 1
Woodinville, WA 98072

Pre-order* your pizza, then on 4/15, pick it up to go, or enjoy it at the tasting room with a glass of your favorite Avennia wine.
*Surrell requests that you pre-order pizzas for all members of your party, to minimize waste. They will have a few extras, but do plan to sell out.

About Surrell
Surrell, by Chef Aaron Tekulve, is a Pacific Northwest driven wine and food destination. Under one roof, Surrell showcases a tasting menu experience, a wine bar exclusively showcasing Washington wines, a premiere private dining/catering company, and an event space. The focus is on giving you a taste of the Pacific Northwest, working with local farms, ranches, vineyards, wineries and artisans. In 2022, Surrell was named one of Wine Enthusiast's 50 Best Restaurants in America.