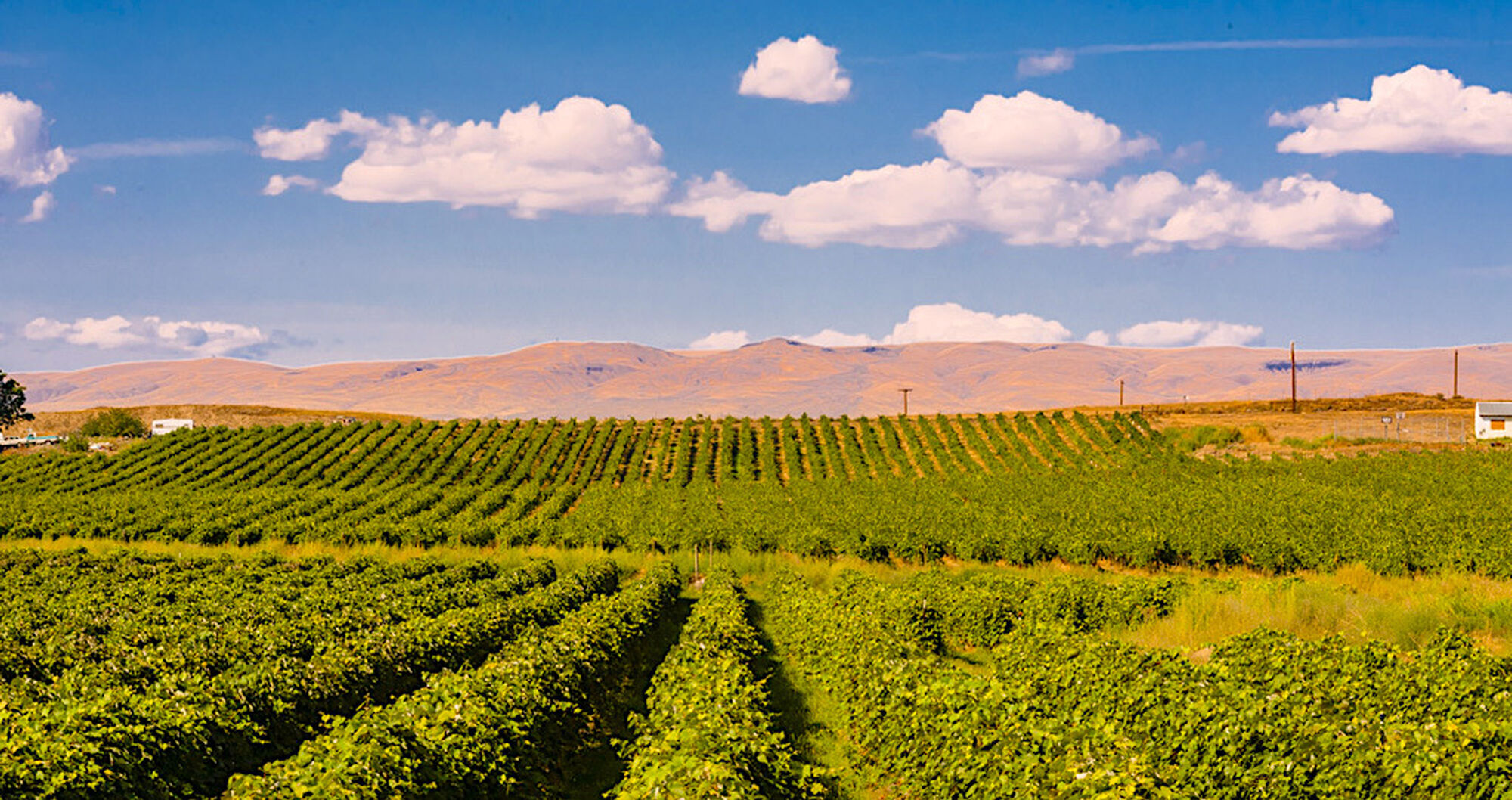 Spring Release Open House at Avennia
Saturday, Mar 2 1:00-4:00pm
Our 2016 Bordeaux-style reds are almost ready for release - RSVP now and join us for the party!

SATURDAY, MARCH 2ND, 1:00-4:00PM

Stop by any time during the open house to taste our new releases and meet the winemaking team.

The new releases:

2016 SESTINA Cabernet Sauvignon

2016 VALERY Right Bank Bordeaux Blend (Merlot, Cabernet Franc)

These 2 new wines, along with others from our current collection, will be available for tasting, purchase, and pickup. Complimentary for our mailing list members, but advance RSVP is required.

WHERE: Avennia Production Facility (normally closed to the public)
18808 142nd PL NE , Suite 2B, Woodinville WA 98072

AVENNIA WINEMAKER CHRIS PETERSON ON THE 2016 VINTAGE:

"I truly believe that the top 2016 wines will be some of the most compelling wines Washington has produced. While yields were in the moderate range, conscientious growers kept the fruit loads in check, and were aided by a nearly perfect growing season. Bud break was very early, and the flowering and set were very good. Just when we were gearing up for another hot and early harvest, like 2015, the weather cooled. July and August were very mild for Eastern Washington and the grapes were able to ripen slowly and perfectly through mid-October.

The resulting red wines...are some of the most exciting in memory. In addition to great complexity, and, notably, depth, there is an underlying texture across many of the wines which is simply unprecedented in my memory." - CP