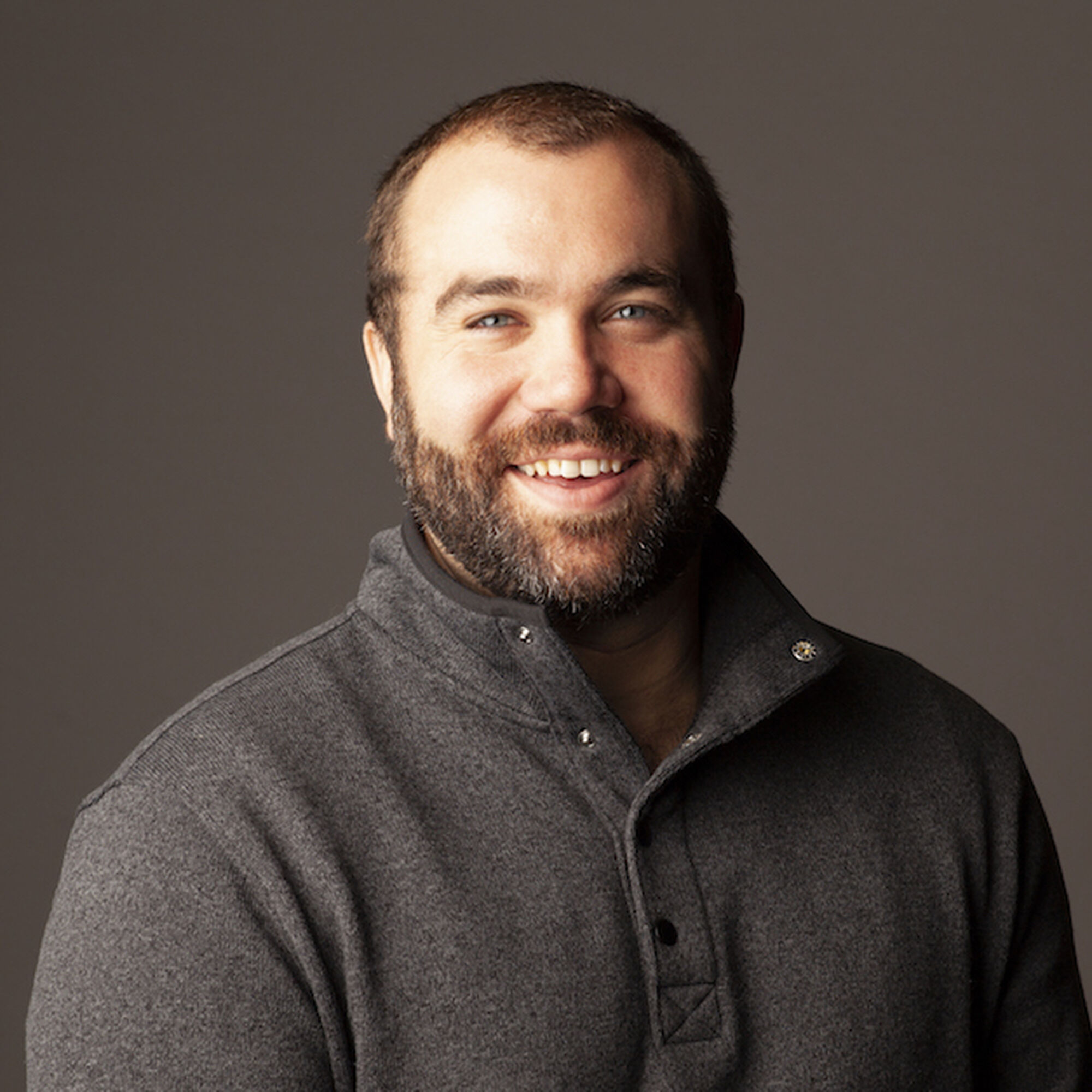 SOMM SATURDAY at our Woodinville Tasting Room
Saturday, Nov 3 11:00am to 5:00pm, drop in anytime
Eli Traverse was the latest addition to the Avennia family, coming onboard in May 2018 to lead our Wholesale Distribution programs across the Northwest, and how fortunate we feel to have him on the team. His endless energy has him all over town tasting wine buyers, merchants, and restaurant staff on the Avennia style. But Eli also brings with him a wealth of knowledge and experience (read his: full bio here). He's been a Advanced Sommelier since 2017, planning to take the monumental Master Sommelier examination next Fall. If you don't know what that entails, watch the 2013 documentary SOMM and you'll understand all the years of study, blind tastings, and trainings that go into an attempt at this exam, a test with one of the lowest pass rates in the world. Chris (Avennia winemaker) says he enjoys listening to Eli talk about wine…and that's saying a lot. We all do in fact. And to boot, he's also an Opera singer. I know, I know, it's not fair.
So we're sharing the love. Eli will be hosting our first ever SOMM SATURDAY at the Woodinville Tasting Room on Saturday, November 3rd, 11:00-5:00. No appointments necessary, no tickets either, just drop by to learn, taste, and chat with Eli.
For this first one, we'll focus on the Rhône Valley, the epicenter of inspiration for our flagship Arnaut Boushey vineyard Syrah, our small-production Le Corbeau Discovery vineyard Syrah, and our gal Justine, our homage to Châteauneuf-du-Pape, a blend of Grenache, Mourvèdre, and Syrah. To better understand why we think Washington wines can compete with any in the world, Eli will have a surprise selection of Rhône valley wines to taste and compare with the Avennia wines.
Saturday, November 3rd
11:00-5:00, drop in anytime.
This unique tasting will be offered this day only as an additional option in our tasting menu selections. Our signature and reserve tastings will also still be available as usual. All tastings are $15, refundable with a minimum $50 purchase.
Should be a fun and educational event – we hope you can join!