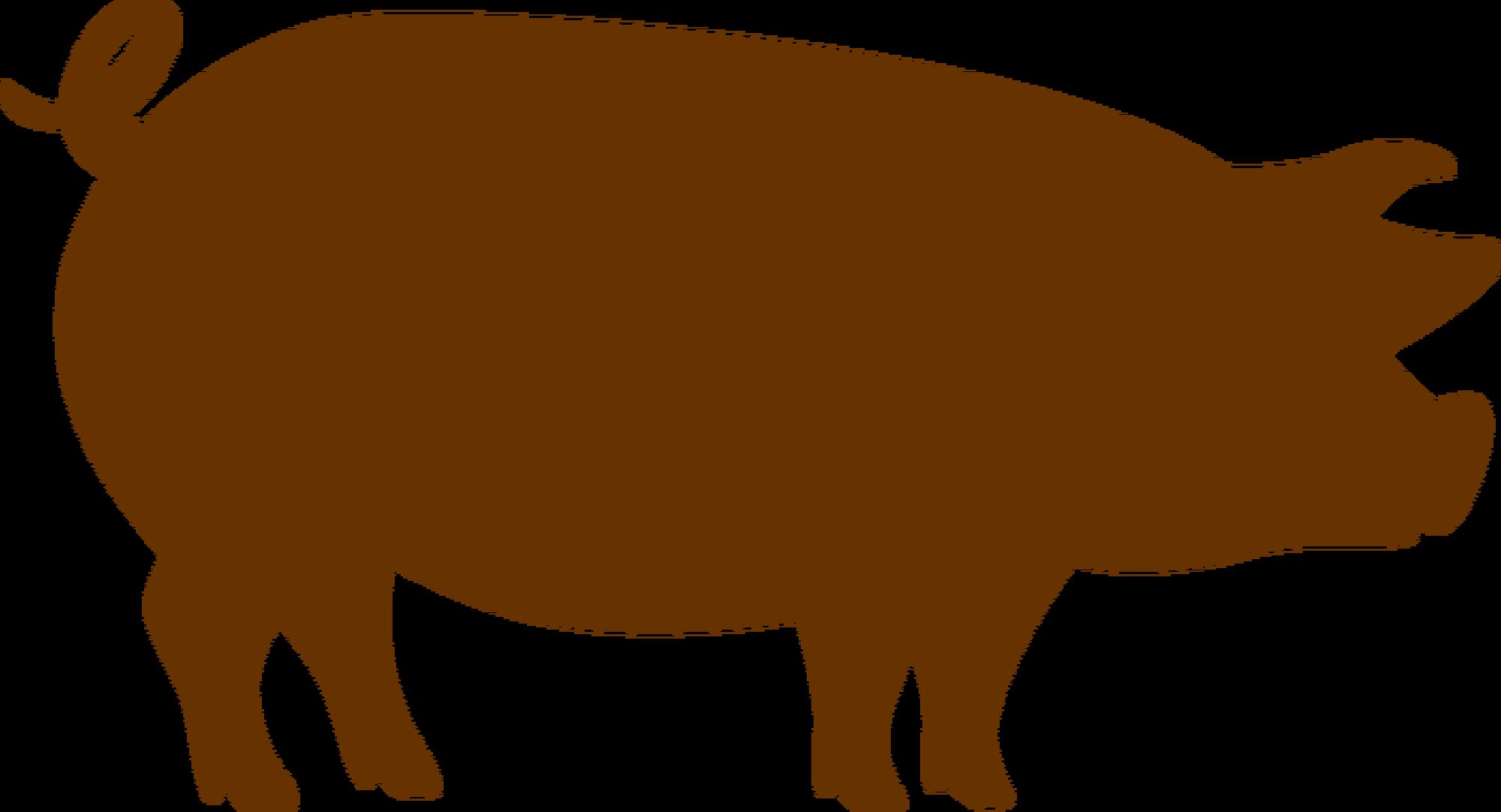 Pig Roast 2020 ...At Home Together
Wednesday, Sep 30 3:00-5:00pm, curbside pick-ups
Normally this time of year we are gearing up for 2 things: the imminent start of a new harvest and our annual Fall Pig Roast celebration. This year would mark our 4th annual pork-centric, pre-harvest shindig at the winery. A time when we look forward to seeing friends, sharing our new Rhône wines, and tasting delicious food that marries so well with Rhône varieties. It's also our last hurrah before the demanding schedule of harvest begins to ramp up. Of course this year we still aren't able to gather in person, but we have devised a way to still host this party... at home together.
Our dear friend, Chef Bobby Moore of Barking Frog, one of Woodinville's top culinary destinations, has created a "Pig Roast at Home" menu (below) that highlights our two new releases: 2018 Justine and 2018 Arnaut. Pre-order your party in a box on our website by Sept 8th. Then, on Saturday, September 12th, 3:00-5:00pm, swing by the winery to pickup your order (along with any wine orders, club orders as well), and join us on social media to post photos of your at-home feast and wine tasting.
The prepared meal also includes tasting sample bottles (5oz) of the two new release wines.
$40 – Club Members | $70 – Non club
(Food and wine tasting serves 2 people. Due to packaging, this is the minimum order.)
Not interested in the meal? You can order our New Releases Tasting Kit which includes 5 of our most recently released wines, all in 5oz bottles. Perfect to share between 2 people. Order by phone (425-482-364) or email (tastings@avennia.com) to place an order.
If you aren't able to join our virtual party, our tasting room remains open by reservation for in-person tastings following state guidelines, curbside pickups, phone orders, and shipping. More information on reservations here.

*****
The Menu

Salad: Ecolibrium Farms Kale, Blackberries, Spiced Hazelnut, Goat Cheese and Creamy Herbed Vinaigrette
Side: Barbeque Baked Beans, White Beans, Carrots, Celery, Onion and Pancetta
The Pig: Whole Roasted Local Pig, Pistou, Mama Lil Peppers and Caramelized Onions
And: House-made Corn Bread

*****