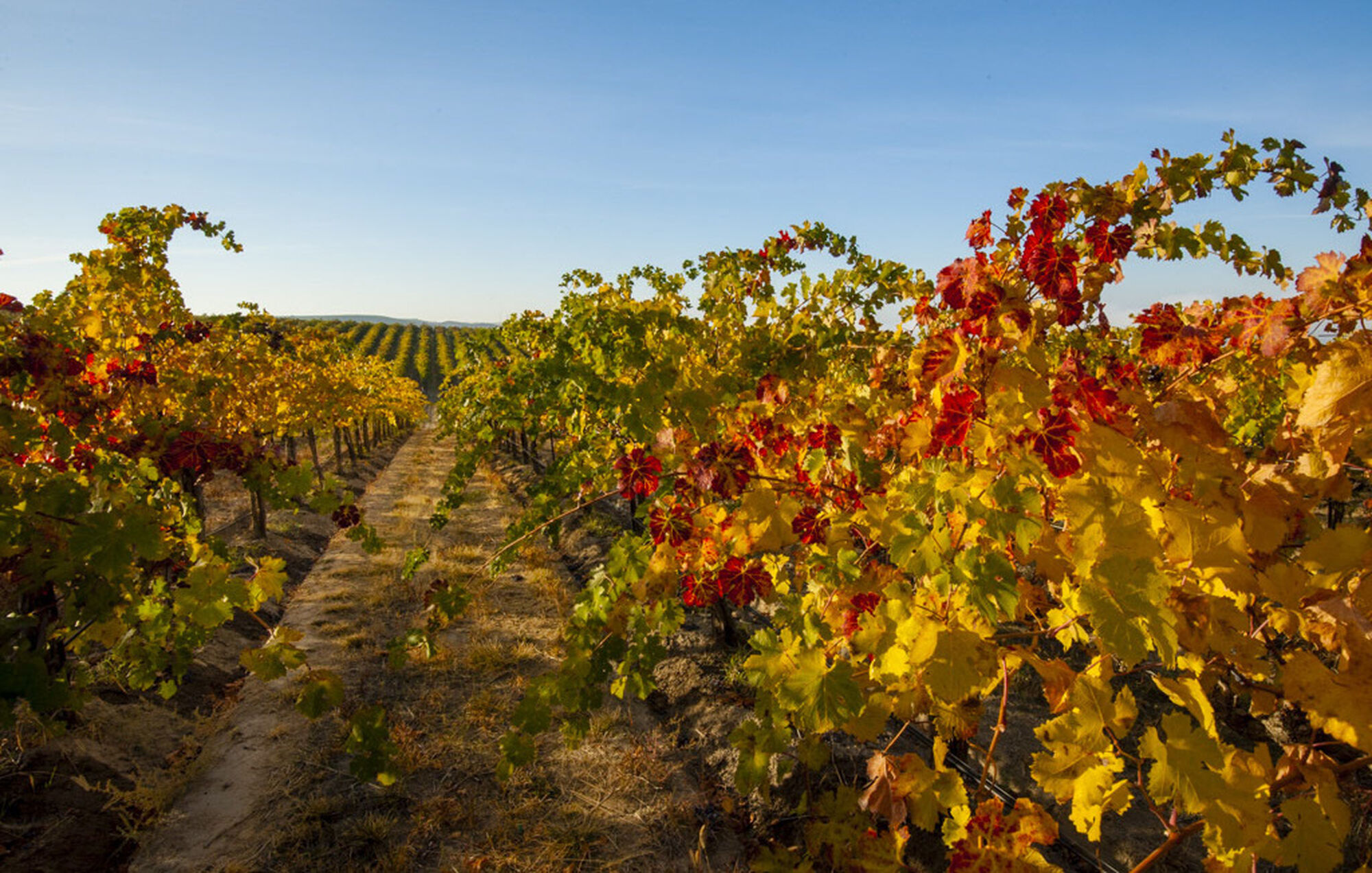 Pig Roast & Fall Release Event
Thursday, Sep 27
JOIN US FOR THE PARTY
5:00 to 8:00pm
We're doing it again! To kick off harvest last year, we tried something completely new for us and what a success it was. Our most popular winery event ever, tickets were sold out weeks in advance.
So we're firing up the grill again this year, for Avennia's Second Annual Pig Roast & Fall Release!
We'll introduce the first wines to be released from our 2016 vintage and celebrate the start of crush 2018. We may well have a few fermenters going, as harvest is typically underway by this date.
Chef Bobby Moore of Woodinville's Barking Frog Kitchen will be roasting whole pigs on the grill & cooking up delicious, hearty BBQ side dishes. Sliders galore. Come hungry.
Sample our new Fall wine releases: our two single-vineyard 2016 Syrahs (Arnaut and Le Corbeau), the 2017 Oliane Sauvignon Blanc, and more - we'll be pouring most of the Avennia lineup. Read about the fall wines here.
Enjoy live music while you sip and eat.

So before we get busy crushing, pressing, fermenting and barreling over 100 tons of fruit this season, join the entire Avennia team for an evening of wine, food, music, and celebration!
$50/person*
Tickets include wine tasting & dinner. Wines by the glass also available for purchase.
Tickets by phone 425-482-4364 or on our website (below).
Note to Club Members*: Club members receive ticket discounts & are invited for an exclusive VIP pre-party 4:00-5:00pm with winemaker Chris Peterson. (Note: due to space, club members only for this hour. Your guests may join you at 5pm.)
Ticket discounts will automatically apply when logged into your online account & vary according to membership level. Unlimited number of tickets may be purchased, but only while supplies last so don't delay.
Remember, VIP Member Pre-Party starts at 4:00pm! We'll send information about your Fall Club Order at the end of August & pick-ups will be available at the party.
Questions? Give us a ring: 425-482-4364. Daily 11-5, Friday until 7


Location note: This event is NOT at the Tasting Room location, but at our winery production facility (usually closed to the public), just 3 minutes up the hill.
Google maps will lead you to the tasting room. Use this event address instead: 18808 142nd PL NE, Suite 2B, Woodinville WA 98072.