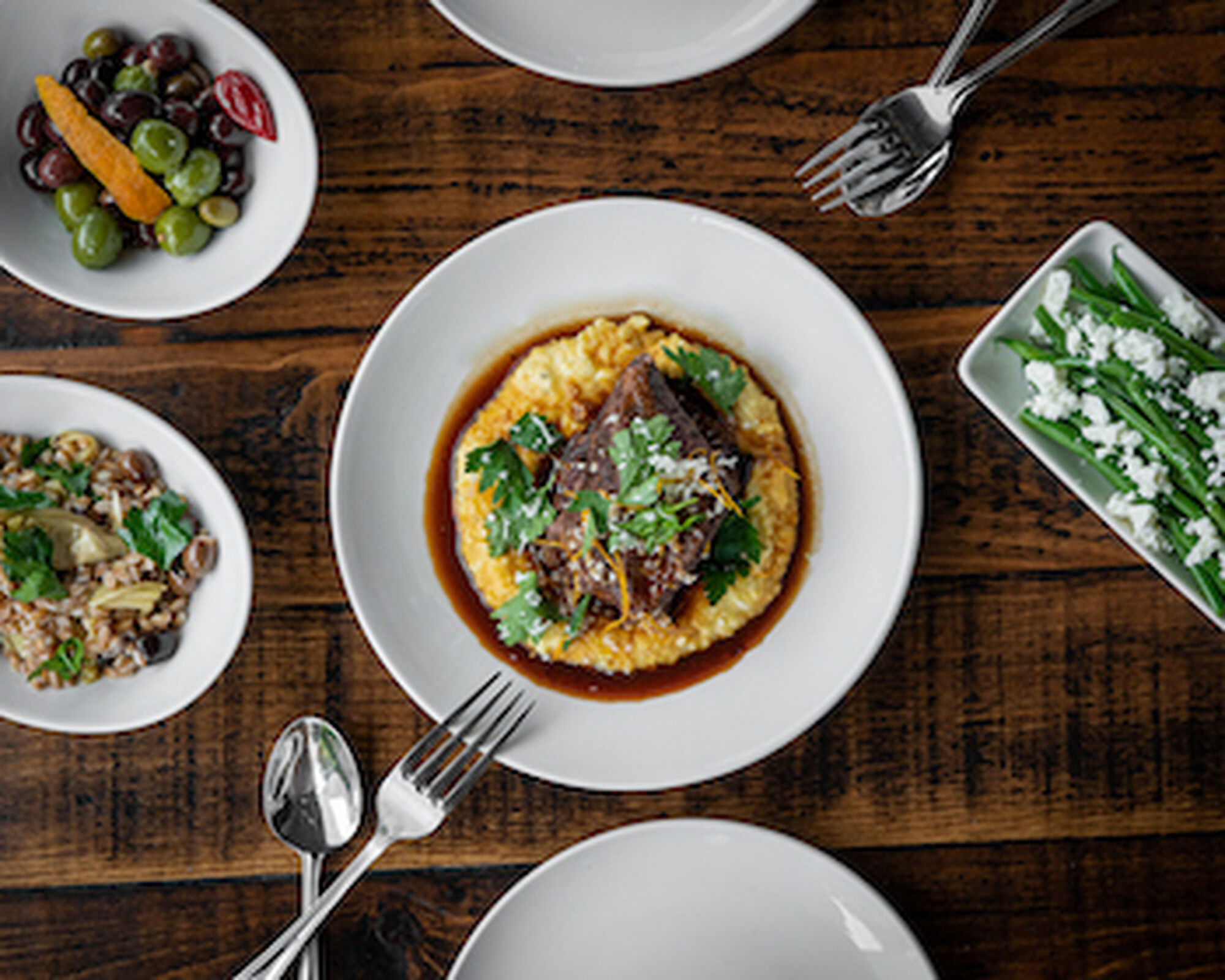 2020 Holiday Release and Club Member Virtual Events
Sunday, Dec 13
It's hard to believe that even in the midst of another round of closures and restrictions, the usual festive holiday season is upon us. Normally we'd mark this season with our annual club member holiday party, an opportunity to show our appreciation for you.
While for many, now may not feel like the time to celebrate, we think it's important to recognize our biggest supporters – YOU. Since the beginning, you've made it possible for us to keep going, and this year you've supported us in ways we hadn't ever imagined. Your kind words of support, participation in Zoom webinars, braving the pandemic to join us at the tasting room, ordering take-out from our restaurant partners, and of course continuing to purchase our wines, has meant so much.
So, despite the times, we choose to go ahead with our club member party, albeit in a different way. We've put together a very special evening of food, wine, and music, in your honor, to share together, at home, on Saturday, December 12th.
We've partnered with one of our favorite local chefs, Ethan Stowell of Ethan Stowell Restaurants (ESR), to offer you a specially curated meal for two that pairs with our holiday wine release, 2018 Gravura and 2018 Cabernet Franc. (Please note: Meals are no longer available for purchase, as of December 6th.)
Schedule of Events for Saturday, December 12th
11:00AM-5:00PM Tasting room is open for purchases and pickup of club release wines. (Meals are not available for pickup at the tasting room).
3:00PM-5:00PM Pick up your club release wines AND meal at the production facility. (If you are just picking up wines and no meal, please go to the tasting room anytime, 11AM-5PM).
6:00PM Virtual happy hour with Marty, Chris, and special guests. (Link will be provided via email).
7:00PM Live-streamed concert featuring Ryan Burns and his band, performing at Kirkland Performance Center. (Link will be provided via email).
We won't be together in person, but we will be able to share the evening together, in spirit.