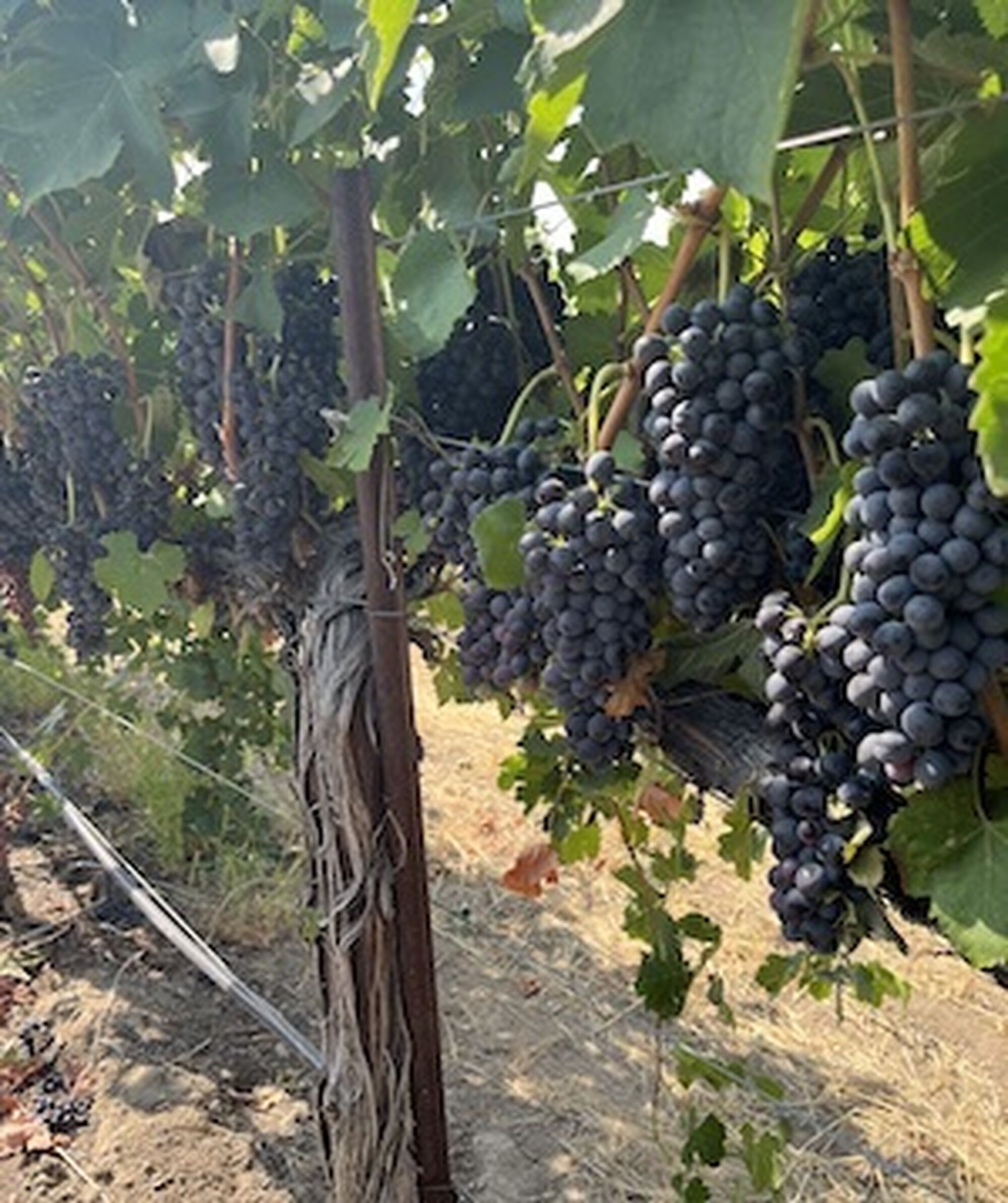 Back to School with Avennia
Saturday, Oct 8
Are you looking to improve your knowledge and impress your friends? We have just the thing for you - "Back to School" with Avennia!
Eli Traverse—Avennia Estate manager and wine educator—will host a series of virtual classes over the course of four weeks. You'll learn all about viticulture, the yearly growing cycle of our vineyard, and more. Your study program will culminate with an epic field trip to the Avennia Estate on Red Mountain. Tour the vineyard, taste the wines, and learn from Avennia winemaker Chris Peterson and legendary vineyard manager Dick Boushey. Finish the day with a fabulous dinner and wine pairing, prepared by Chef Aislinn McManigal-Quintana of Hedges Winery.
Virtual Zoom Classes*
Thursdays in October, 5:30PM-6:30PM
10/6: Winter - Dormancy and pruning
10/13: Spring - Bud break and flowering
10/20: Summer - Fruit set and veraison
10/27: Fall - Harvest
*Zoom sessions will be recorded and available to participants to watch at an alternate time if unable to attend live sessions.
Field Trip to Avennia Estate on Red Mountain
Saturday, November 5, 10AM-8PM
Participants will have a couple of hours of free time during the mid-afternoon.
Cost: $295 per person
(Club member discounts apply.)
Includes 4 one-hour virtual classes; all meals (coffee, pastries, lunch, wine tasting, dinner and wine pairing) and activities during field trip to Avennia Estate.
Participants are responsible for transportation to and from Avennia Estate, and lodging. Make a weekend out of it!