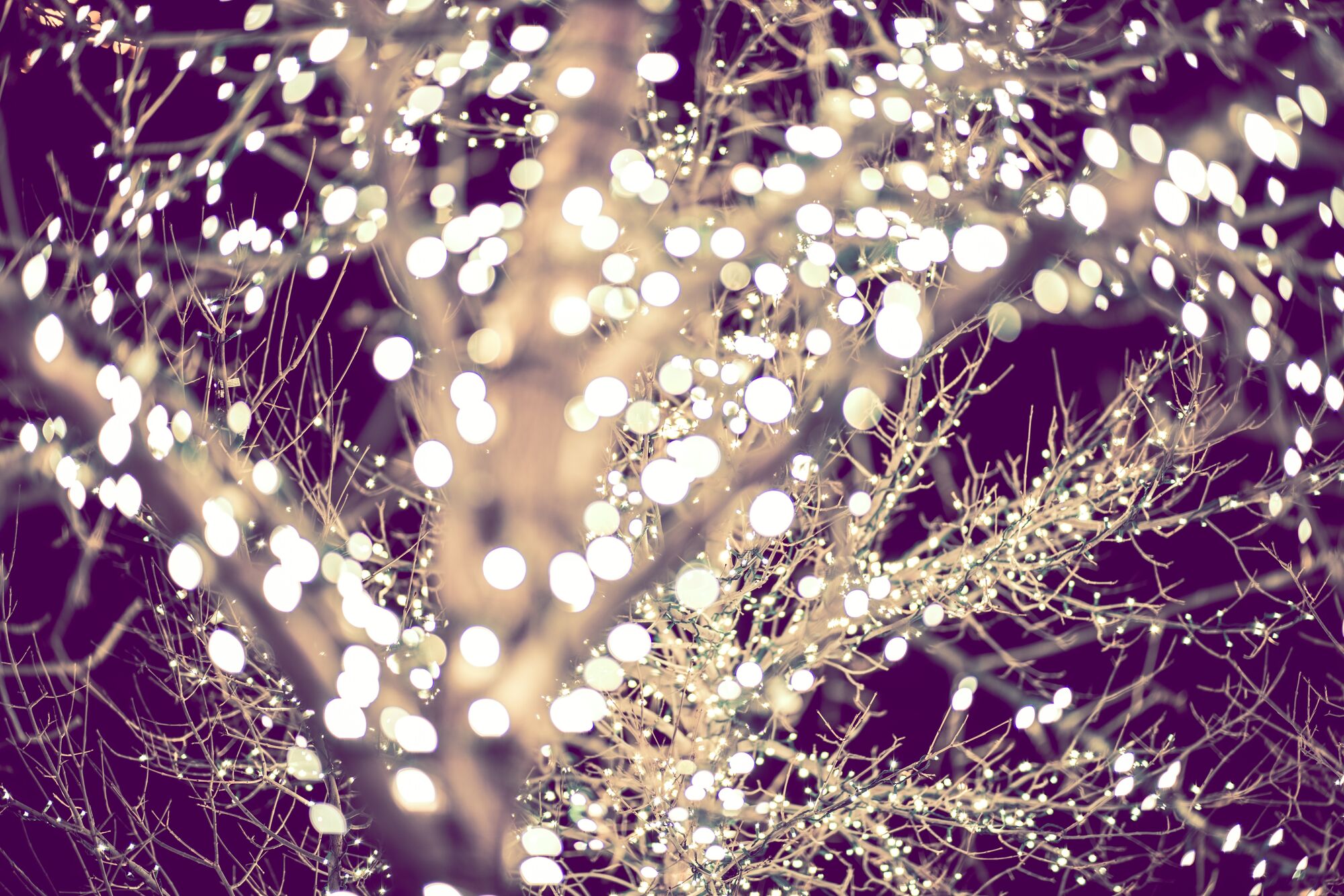 Avennia Club Member Holiday Celebration & Release Party 2019
Saturday, Jan 4 -- 2:00 to 5:00pm
This event is our chance to say thank you to all our club members and raise a glass of holiday cheer together! We invite all active club members to attend. 2 tickets per membership are included, as well as complimentary guest tickets for some levels of membership (see full details below).
Please join us!

Old World vs New World, A Comparative Tasting
As you most certainly already know, our winemaking philosophy and mission is rooted in a great admiration for Old World wines, specifically those from France. For this event, we thought it would be fun to not just tell you about this comparison, but show you. We'll be sourcing French examples from the regions that inspire us, Bordeaux and the Rhône, and taste them side by side with our Avennia wines.

Holiday Release Wines
Saturday, December 14th, is also Holiday Release Day for us! For this release, we will present two new wines from the 2017 vintage: our top-selling 'GRAVURA' Bordeaux blend (Cabernet Sauvignon, Merlot, Cabernet Franc) of which the previous vintage has been sold out since August, and our beloved 'JUSTINE' Southern Rhône blend (Grenache, Mourvèdre, Syrah). Come try these new wines, as well as other current Avennia releases.

Food, Fun, Celebration
Enjoy light bites. Take a holiday photo. Meet co-owners Marty Taucher (Managing Partner) & Chris Peterson (Winemaker). The entire Avennia team will be there to celebrate with our valued and loyal members.

Pick Up Your Membership Order
All club membership orders can be picked up at the party (order information will be sent in November). If you are a shipping customer, please let us know in advance if you prefer pick up, otherwise your order will ship out prior to the event to beat the cold weather.

Magnum Sale
Magnums make a wonderful addition to any holiday table, a great host offering, or a gift. For the months of November and December, we're offering 10% off all in stock magnums (1.5L) bottles, signed by the winemaker upon request. For members, this discount is available WITH your membership discount, a fantastic savings. Discount does not apply to other formats.

Visit our gifts page for other gift ideas and details. Complimentary gift wrapping available at the party.

Location
The Avennia Production Facilty is located 1/2 mile away from the tasting room in Artisan Hills:
18808 142nd Ave NE, Suite 2B Woodinville WA 98072
Tickets

2 complimentary tickets are included for each membership. Members at the Grand, Maison, or Prestige level are invited to bring guests (up to 4 guests per membership). All additional tickets are $20 per person. Please note due to limited space, tickets are only available until Thursday, December 12th.
Discounts apply automatically when logged into your club member account. Tickets are non-transferable and non-refundable.
We hope you can join us at the party!

Questions or need assistance with tickets?
Ring the Tasting Room – open daily 11AM to 5PM, Friday until 7PM: 425-482-4364