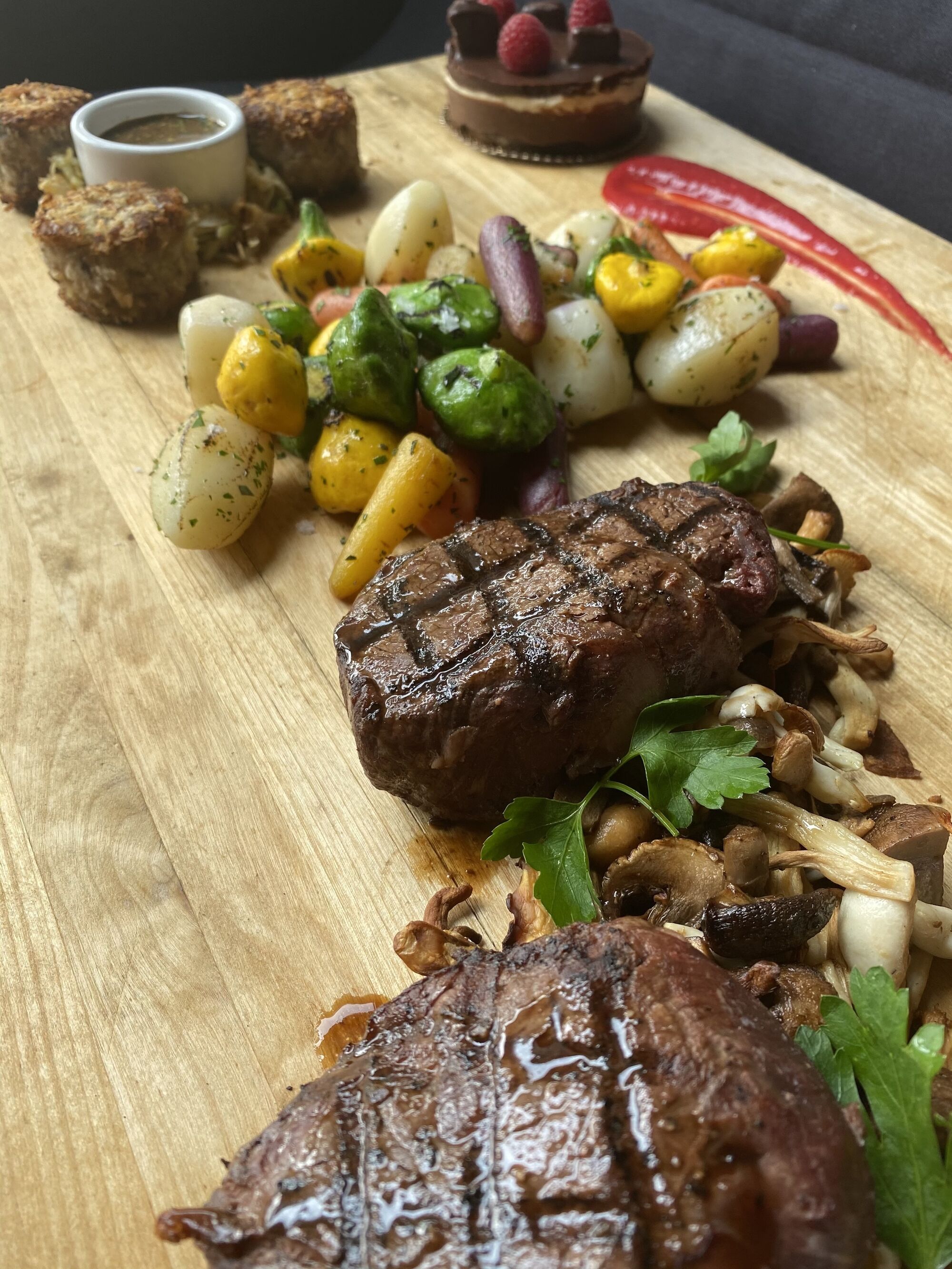 2021 Spring Release | Metropolitan Grill Dinner | Virtual Happy Hour
Saturday, Mar 6
SPRING RELEASE EVENTS: March 6, 2021


2018 Sestina and 2018 Valery
Beginning Saturday, March 6, these two wines will be available for purchase, pickup, and tasting. The tasting room is open daily, 11AM-5:00PM, for tastings by reservation. Make a reservation here.
Metropolitan Grill Dinner Pickup
Pick up your prepaid dinner to-go on Saturday, March 6, from 2:00PM to 4:00PM, at the Avennia production facility.

Club members who ordered a meal may also pick up their club release wines at the production facility. If just picking up wine, please go to the tasting room.
Virtual Happy Hour
Saturday, March 6, 6:00PM (PST)
Join Avennia winemaker/partner Chris Peterson, partner Marty Taucher, Metropolitan Grill executive chef Stan Ross, and wine director Aaron Snyderman for a virtual happy hour. They'll discuss the 2018 vintage and new releases, the food and wine pairing, and Chris will share his album pairings. Registration is not required, open to all. Click on the link below to join.