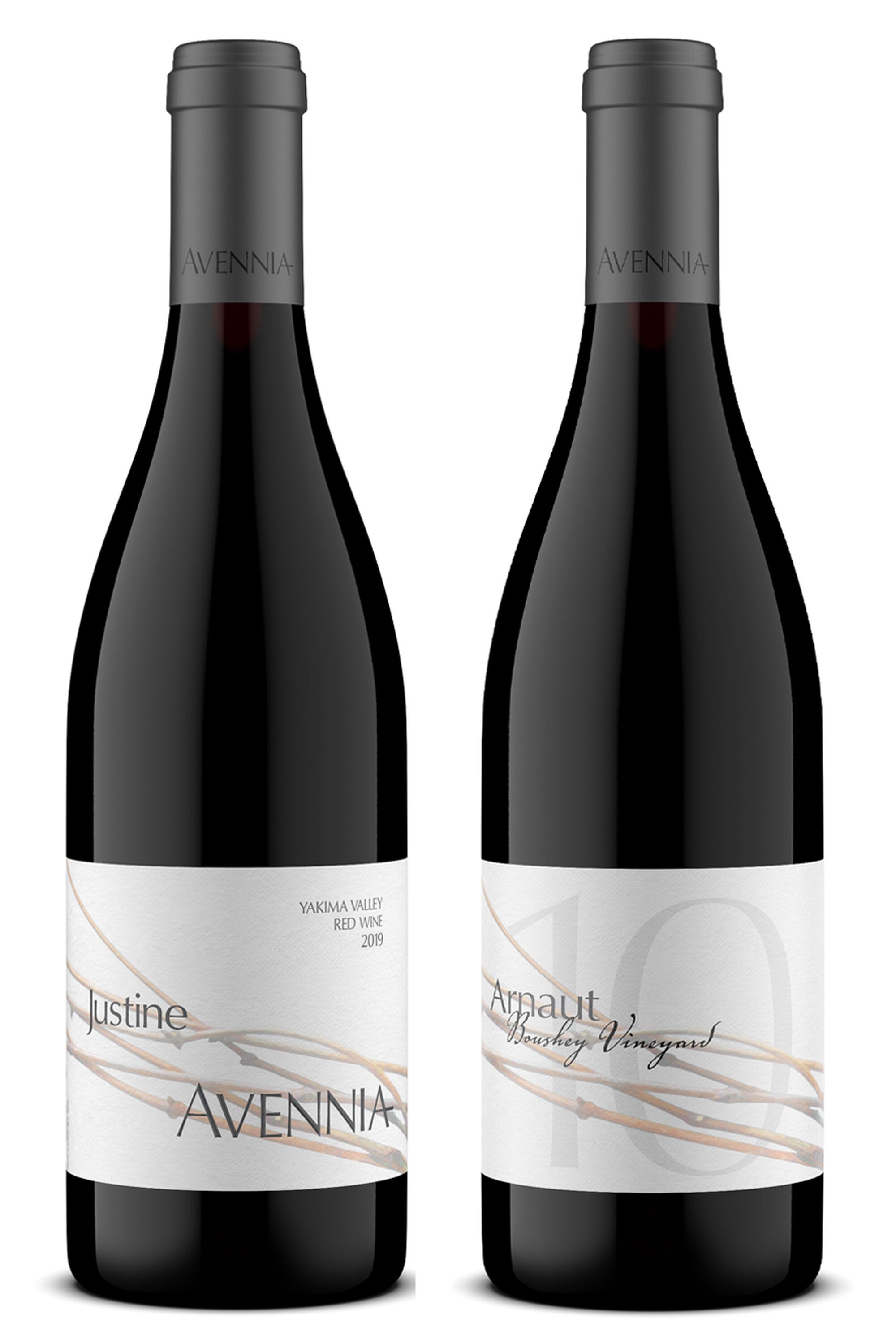 2021 Fall Release Open House
Saturday, Sep 18
Club Members
You and your guests are invited to join us for our 2021 Fall Release Open House on Saturday, September 18, 11AM-4PM.
This event is complimentary for club members and their guests (maximum of 4 people per membership). Reservations are necessary, with a limited number of openings per available time slot. Please make ONE reservation, which will be good for all people in your party (maximum of 4 people per membership). Vaccination is required to attend the event.
To make a reservation:
- First, select your preferred time to attend by clicking on one of the times listed below. (The tasting will last 45 minutes).
- Then, log in to your account (click on the menu in the top righthand corner).
- Click "Add to Cart", then "Check Out".
- On the Checkout page, select the box to add a gift message or special instructions. In the "Order Notes/Special Instructions", please enter the total number of people in your party.
- Then complete the checkout process as you would if making a purchase (this will show as a $0 charge). You'll receive an order confirmation email and a separate event ticket email.
3PM
(SOLD OUT)