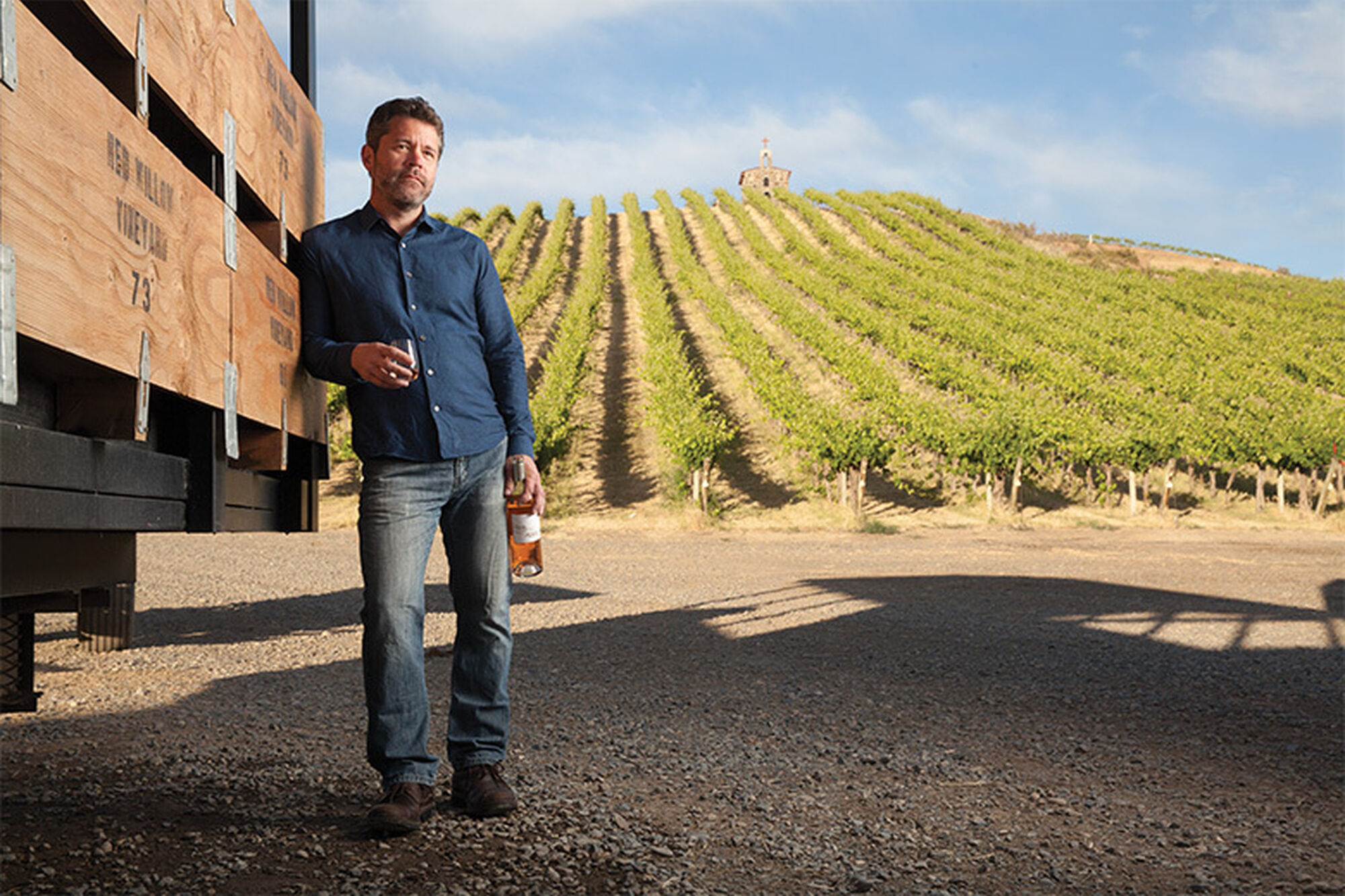 Jul 25 2017
Winemaker of the Year!
We are delighted and proud to share our good news with you.

Yesterday, the 12th Annual Seattle Magazine Washington Wine Awards were announced. Avennia's own Chris Peterson has been named Winemaker of the Year! Considered a high honor in our ever-growing WA wine community and judged by a panel of industry professionals, this title is "awarded to a winemaker who is known for the quality of his or her winemaking, contributions to the winemaking community, and for helping put Washington wines on the national stage." Congratulations, Chris!
AVENNIA'S WA WINE AWARD FINALISTS

Every Avennia wine submitted scored as a finalist or received an honorable mention.

Sauvignon Blanc, all prices: Avennia 2015 Oliane Sauvignon Blanc, $28
Rosé, all prices: Avennia 2016 L'Egerie Rosé, $28
Syrah, more than $40: Avennia 2014 Arnaut Syrah, Boushey Vineyard, $50
Red Blend, $20–$40: Avennia 2014 Gravura Bordeaux Red, $35
Red Blend, more than $40: Avennia 2014 Sestina Bordeaux Red, $65
Rhone Red Blend, more than $25: Avennia 2014 Justine Rhône Red, $40