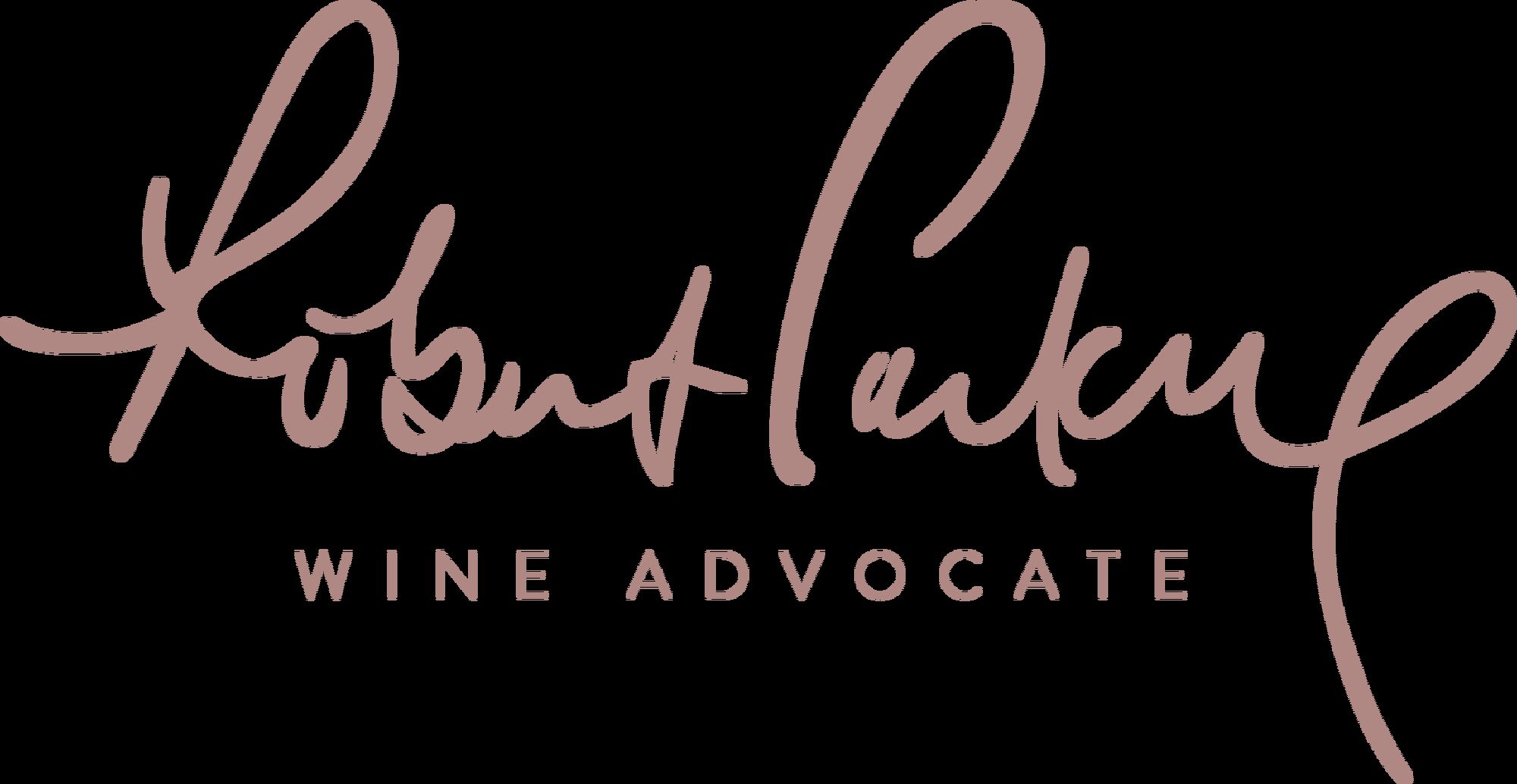 Jun 29 2018
Robert Parker's Wine Advocate Review of Washington State
New Wine Advocate Scores Released for WA State, High Marks for Avennia
In April, the Washington State wine community hosted William Kelley, the newest addition to the team of wine reviewers at Robert Parker's Wine Advocate.
Over a 5 day visit to WA state, followed by additional tastings at his office, Kelley tasted 350-400 wines for his first complete regional report, focusing on the 2015 and 2016 vintages from Washington.
"I left Seattle after my April tastings in Washington State decidedly impressed. Taken as a set, the 2015s and 2016s I tasted were generally high quality and consistent. Moreover, Washington wines are typically reasonably priced. Many of the highest-scoring wines in this article sell for less than $100, something that would be sadly unthinkable in contemporary Napa Valley." - William Kelley
The full report can be viewed here. (subscription required)
Kelley had fantastic things to say about Avennia wines on the whole, but his favorites were clearly all 3 of our Bordeaux blends, scoring them in the highest of his rankings, 93 to 96 points! In particular, our 2015 Gravura received 93 points, its highest score ever. We are grateful for the praise and look forward to his next visit!
All of these wines are still available in limited quantities, in our tasting room, on our website, or by phone.

2015 SESTINA
,
Left Bank Style Bordeaux Red Blend
96 points

"The 2015 Sestina is showing very well, offering up a rich, more exuberant bouquet than the 2014 rendition. This emphasizes notes of cassis, black plums, dark chocolate, espresso roast and a subtle framing of new oak. On the palate, it's full-bodied and lavish but controlled, with an ample, more sun-kissed core of fruit and fine-grained structuring tannins. Like the 2014, it's a blend of 70% Cabernet Sauvignon, 20% Merlot, and 10% Cabernet Franc. While the 2014 and 2015 are quite different in style, it's hard to choose between them qualitatively. While it needs a few years in the cellar, I suspect the 2015 will hit its peak sooner." - William Kelley, Robert Parker's Wine Advocate

Read more about the 2015 Sestina here
2015 VALERY
,
Right Bank Style Bordeaux Red Blend
93 points
"A blend of 70% Merlot and 30% Cabernet Franc, the 2015 Valery offers up a creamy bouquet of ripe plums, wild berries, dried flowers and candied peel that's marked by its Champoux Cabernet Franc component. The Merlot makes its presence felt on the velvety and plush medium to full-bodied palate. Nicely concentrated and complete, the wine concludes with fine-grained tannins and a nicely delineated finish." - William Kelley, Robert Parker's Wine Advocate

Read more about the 2015 Valery here

2015 GRAVURA,
Bordeaux Style Red Blend
93 points
"A blend of 46% Cabernet Sauvignon, 47% Merlot and 7% Cabernet Franc, the 2015 Gravura exhibits a classic bouquet of cassis, pencil shavings and rich soil, followed by a medium-bodied, velvety and layered palate, with a rich core of fruit that's attractively vibrant and already incipiently complex. This is a sophisticated, well-balanced and keenly priced Bordeaux blend that definitely impressed me." - William Kelley, Robert Parker's Wine Advocate
Read more about the 2015 Gravura here