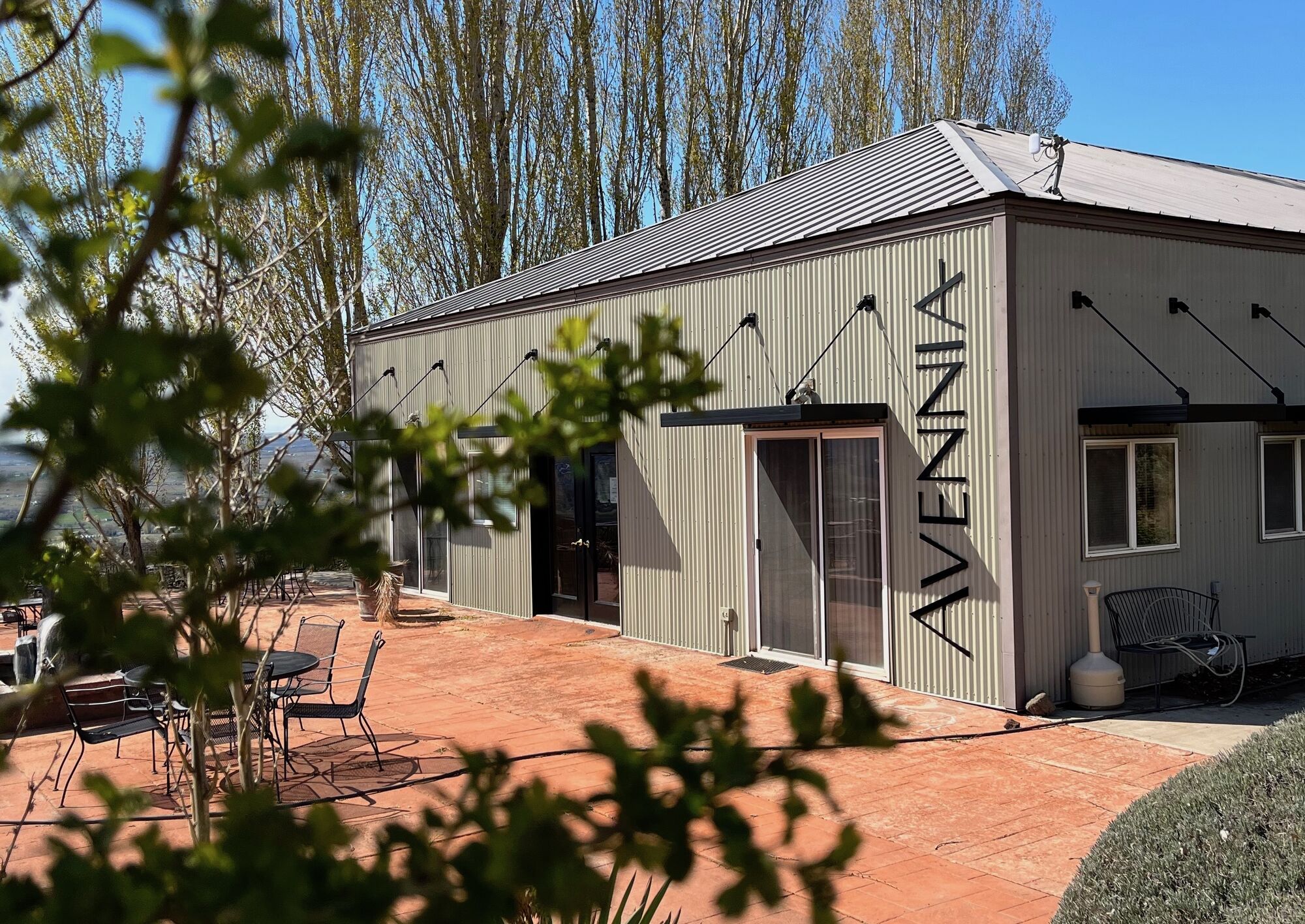 May 2 2022
Red Mountain Estate Tasting Room Now Open
We are thrilled to announce that our estate tasting room on Red Mountain is now open. We've spent the last few months getting ready for visitors and we'd now like to welcome you to visit us at the vineyard. Many of you may recognize Eli Traverse, who has served in a variety of roles for Avennia over the past several years. Eli, along with his wife Shelly, are your Red Mountain Estate hosts. Eli will be managing the tasting room and overall vineyard property, and Shelly will be managing the guest house* operations. They are looking forward to meeting you and we have no doubt these two will provide a fantastic experience.
A grand opening celebration is in the works for June 11 and 12, but in the meantime, the tasting room is open, so please stop by!
Avennia Estate Tasting Room
Benton City, WA 99320
(509) 588-6870 | redmountain@avennia.com
Open Hours:
11AM-5PM Thurs., Sun., Mon. | 11AM-6PM Fri., Sat. | Closed Tues., Weds.
Enjoy indoor/outdoor (patio) seating, tasting flights, wine by the glass/bottle, and beautiful views.
*The guest house is not yet open for stays; we are aiming to have it ready for the grand opening weekend.
Save the date for our grand opening weekend: June 11 & June 12, 2022.