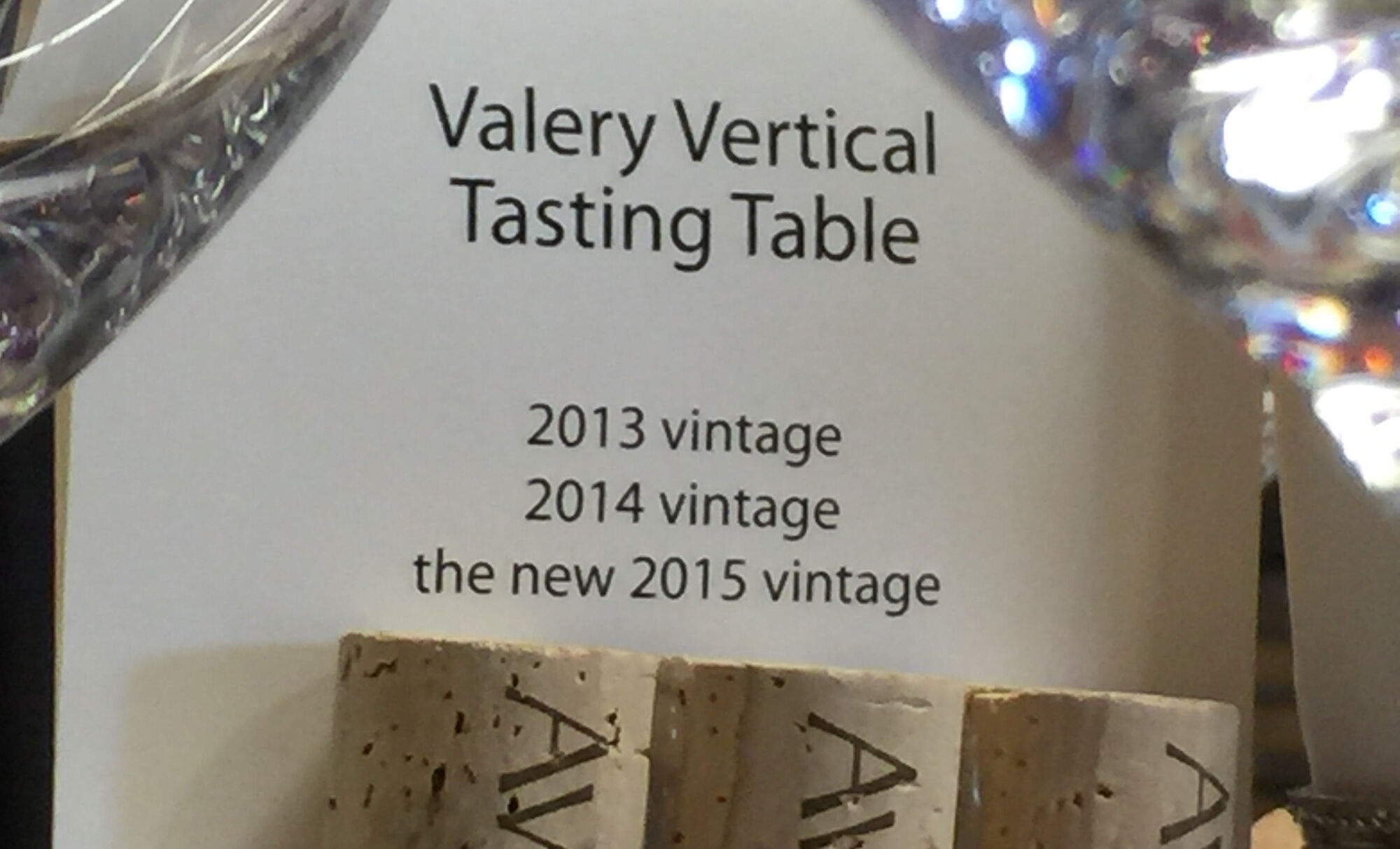 Apr 2 2018
Library Event and Spring Release
What a fantastic afternoon!
Thank you to all our members, customers, and fans who came out on Saturday afternoon to help us celebrate the release of our two flagship2015 Bordeaux-style reds!
Sestina, Left Bank Style, mostly Cabernet Sauvignon
Valery, Right Bank style, mostly Merlot

In honor of this release and for the first time ever, we decided to open our library and offer vertical tastings of each of the these flagship wines - 2013 vintage, 2014 vintage, and the new 2015 vintage. We all enjoyed exploring how our wines are developing with cellar age and comparing the 3 growing seasons. It was a fun afternoon full of great wine, laughter, and good conversations with friends - old and new.

Here are some of our favorite snapshots of the afternoon. We hope you'll join us for the next one!