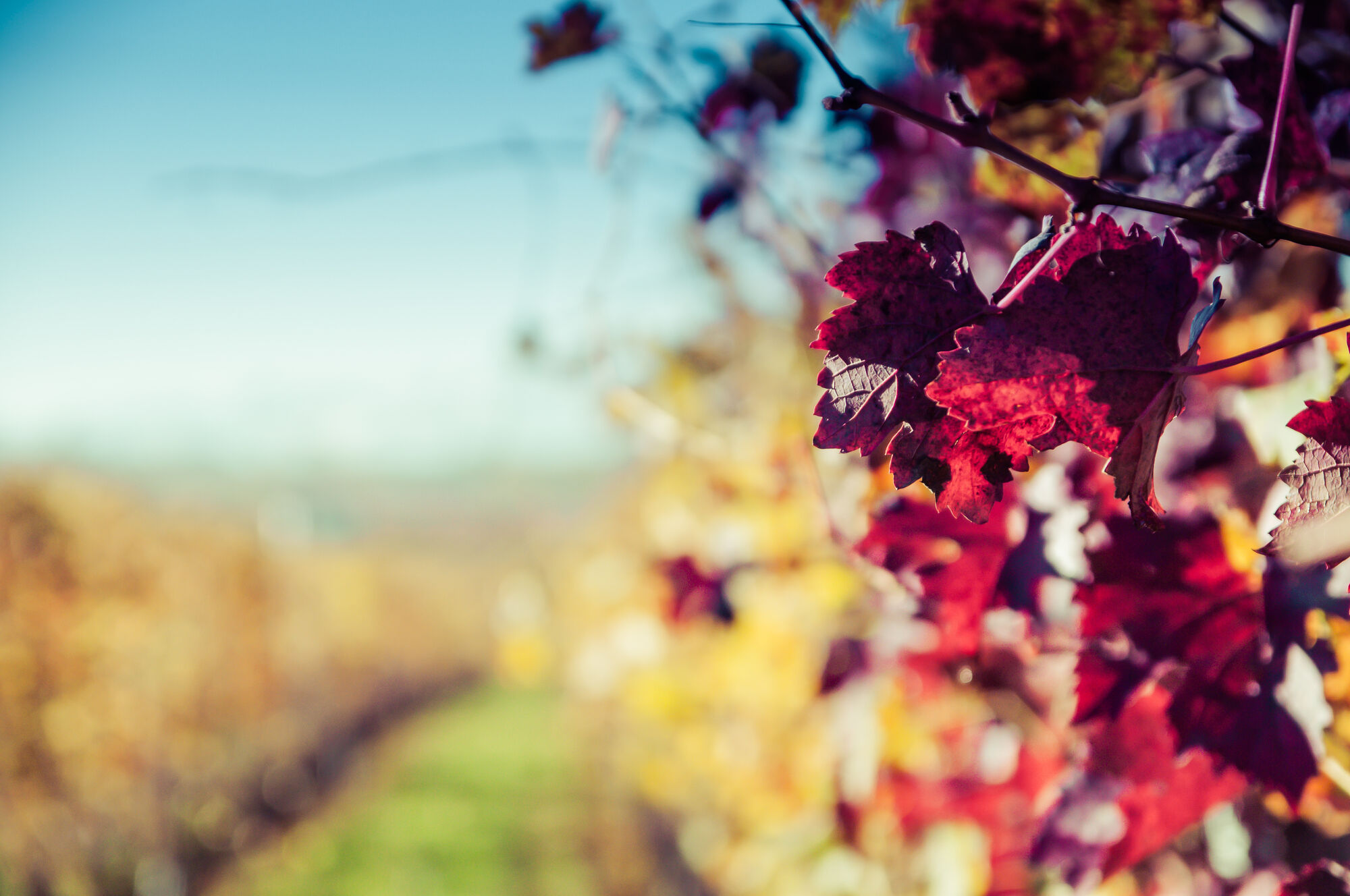 Nov 21 2017
Giving Thanks
As harvest winds down and we head into the final month of 2017, we pause to send you a short note, expressing our sincere gratitude for your loyalty and support.
We measure time at the winery in moments, not minutes. Bottling days, next release, first fruit, last press. As these moments pass by, the wine in barrel continues its journey from the land to the bottle. In the midst of these moments, it's important for us to stop, take a breath and give thanks. We give thanks to our growers and the land that they steward, bringing us the wonderful fruit to work with. Thanks to our numerous volunteers, many of whom come back every time we make the call. Thanks to our many partners who trust us enough to invite our wines onto their shelves and into their lists. And especially - thanks to you, who have brought our wines into your homes and onto your tables.
Avennia has had another monumental year. We are gratified by the response many of you have given to our newly opened tasting room and the talented team of wine professionals who staff it. We continue to be humbled by the positive reviews from press for our 2014 vintage wines, with many receiving 95-point scores and higher. We were also thrilled to have had winemaker Chris Peterson be named Winemaker of the year in Seattle Magazine's annual survey of Washington Wines. We have grown fast this year and stay committed to maintaining the highest standards. We know you have many compelling options when it comes to wine and we will work very hard to earn your business in everything we do.
All of us at Avennia wish you the best for this holiday season and look forward to seeing you soon.
Warmest Regards,
Marty, Colleen, Chris, Lauren, Matthew, John, Kristen, and Andrew