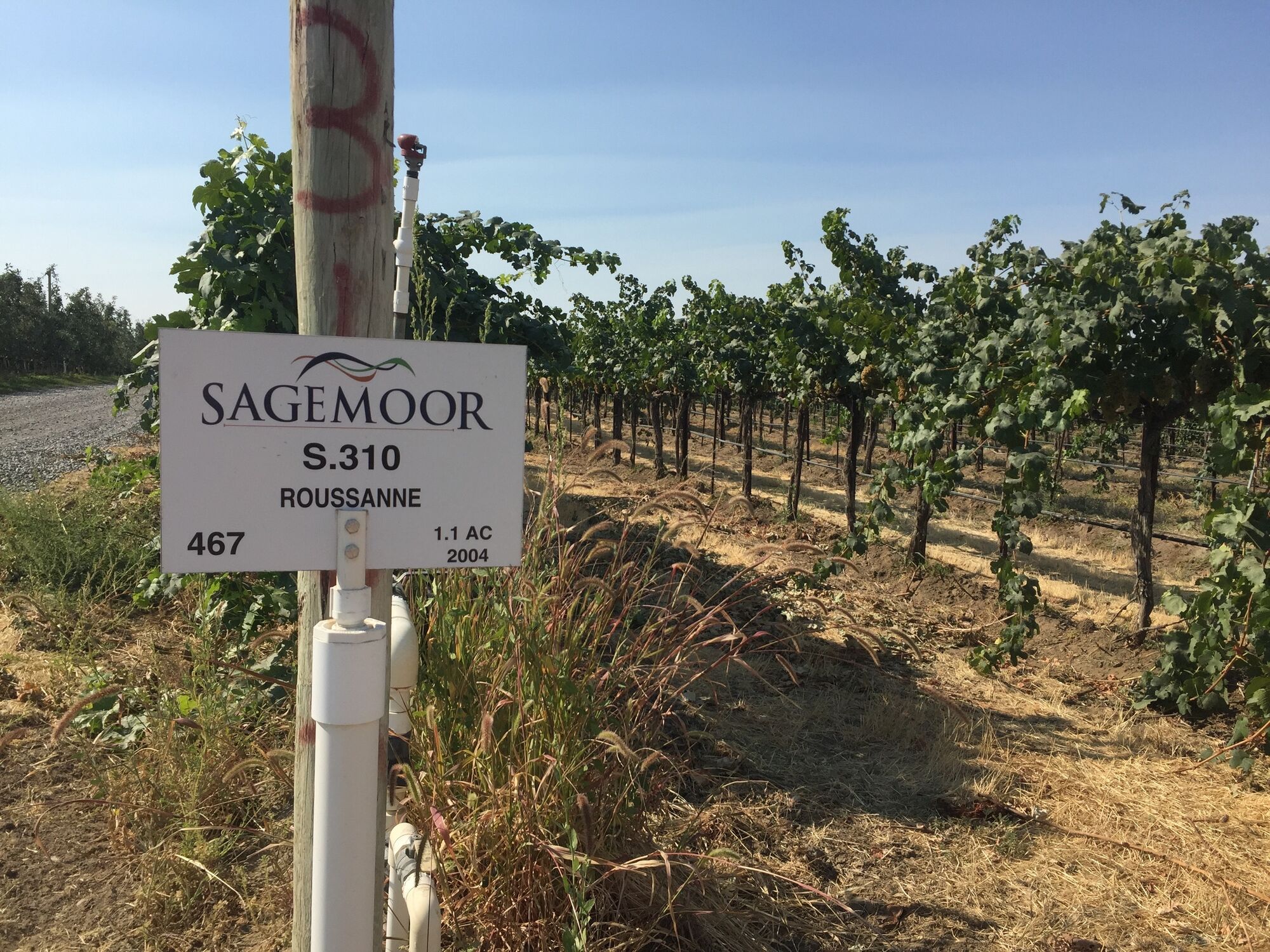 Feb 22 2021
All Things Avennia: New Varietals Support Group
We'll now be posting each All Things Avennia session as a separate blog post. You can still refer to the original All Things Avennia post to view upcoming topics or previous sessions.
Session Five: February 18, 4:30 PM (PST)
Watch a recording of the session here.
LIST OF WINES FROM THE GROUP
1) 2017 Caravaglio Nero du Munti Corinto Nero from Salina (island north of Sicily), Italy
2) 2019 Louis Jadot Beaujolais-Villages (Gamay Noir) from Burgundy, France
3) 2014 Sparkman Ring of Fire Petite Sirah from Yakima Valley, WA
4) 2013 Cordero di Montezemolo Arneis from Langhe, Piedmont, Italy
5) 2019 Abbazia di Novacella-Kloster Neustift Sylvaner from Alto Adige, Italy
6) 2016 Teresa Manara Negroamaro from Apulia, Italy
FACT CHECK

1) When I said Petite Sirah is not related to Syrah, it's a totally separate grape…
It is indeed a totally separate grape… but it is also related to Syrah, in that Petite Sirah (also known as Durif, after François Durif who discovered it) is a crossing of Syrah and Peloursin (obscure French grape). So, totally different grape. But is one of the offsprings of Syrah…
2) I said Campania is the "toe of the boot" of Italy…
I misspoke! It's actually Calabria. Campania is a little further north where Naples is.
3) I talked for a while about Zinfandel and mentioned that it was one of the grapes that during Prohibition was shipped across the country to supply home-winemakers…
This is not necessarily true. Zinfandel has fairly thin skins and therefore mostly California local at-home winemakers used it during prohibition, instead most vines were ripped up and planted with thicker skinned varieties like Petite Sirah, Alicante Bouschet and others to make the long journey. Zinfandel was still shipped during those times (1931- 3,000 cars (34,000 tons) of Zinfandel were shipped vs. 6,000 cars of Alicante Bouschet) just not at the same volume as thicker skinned varieties.
Coming Next Week...Session Six: February 25, 4:30 PM (PST)

Topic: Wine Bottles
The history and science behind glass bottles used to store wine. We'll also cover proper storage and handling while serving.