Production Facility
18808 142nd Ave NE, Ste 2b
Woodinville, WA 98072
Not open to the public.
Avennia Estate Guesthouse
20206 E 583 PR NE
Benton City, WA 99320
guesthouse@avennia.com
Follow us on social media.
Join Our Mailing List
Receive future offerings and announcements regarding events, wine releases, and more.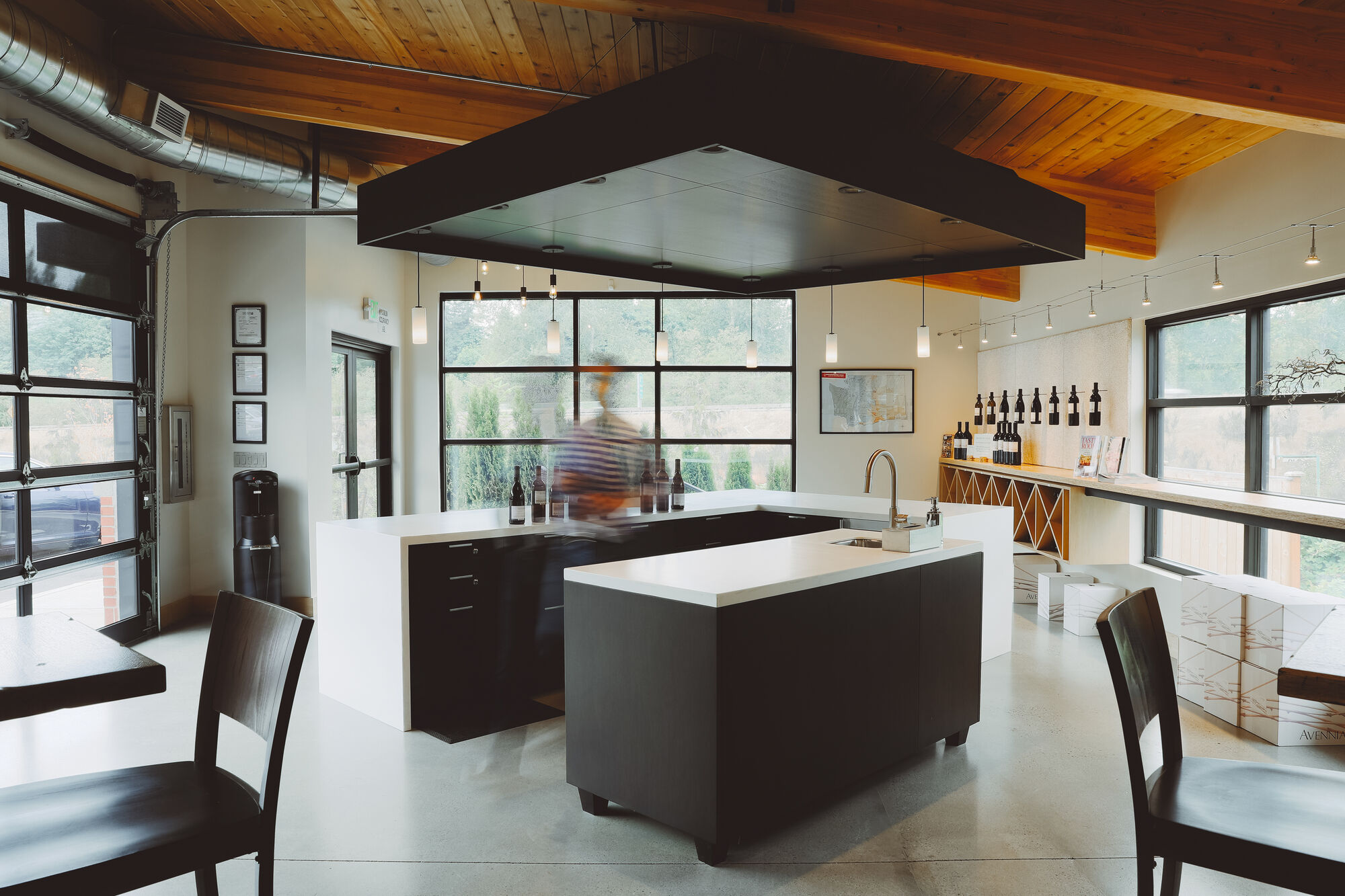 Visit one of our tasting rooms.